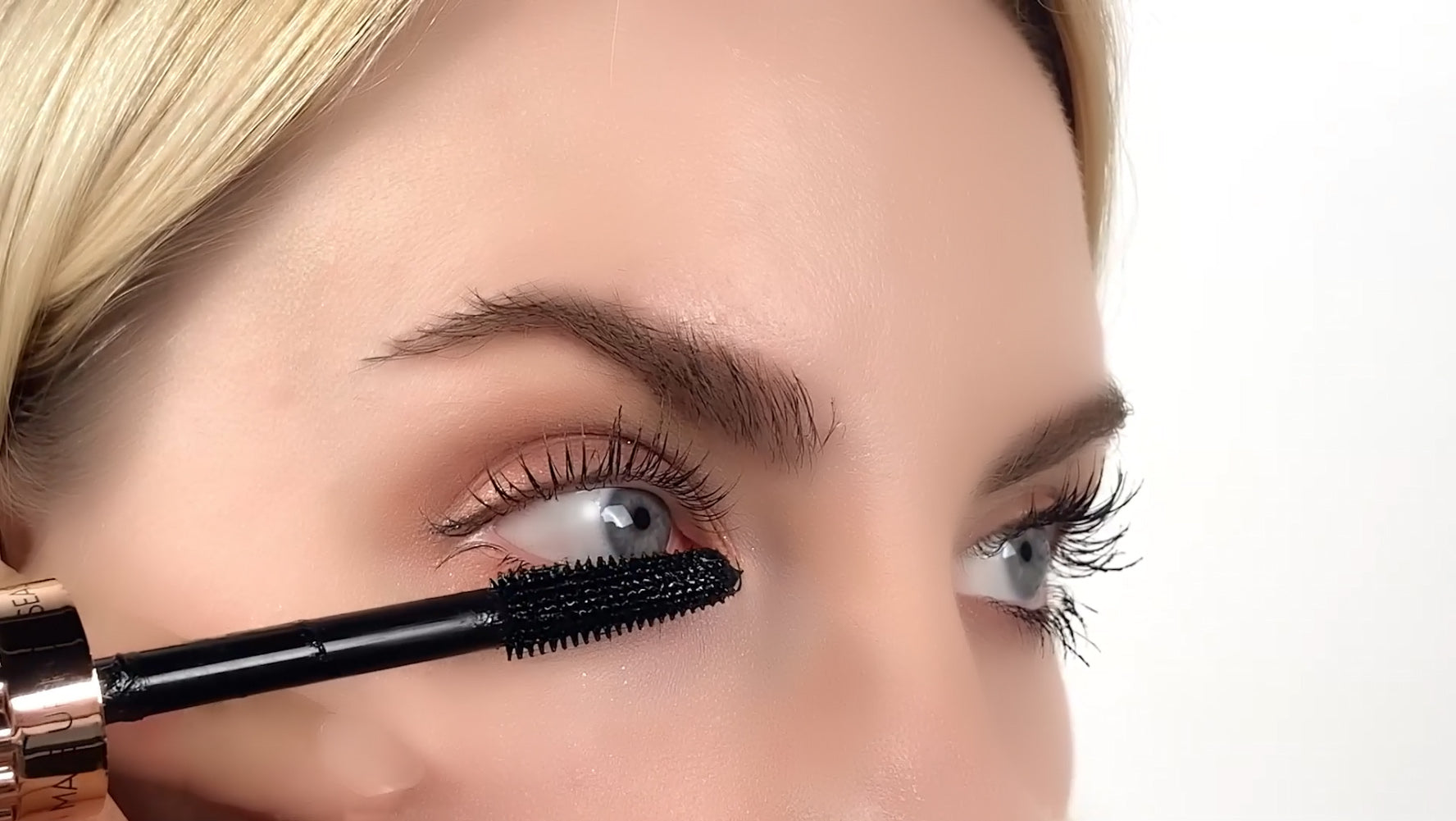 How To Apply Mascara: For Makeup Beginners
Compared to other make up skills, applying mascara seems to be the least consider one to learn, we could do it with our eyes closed, we don't need anyone telling us how to nail it, right? Actually there are many things to consider even from the first step-searching for the best mascara that works for you.
But don't be daunting, if you're new to the world of makeup, this is a great tutorial to get tips and tricks and master a good mascara technique.
We have learned makeup from foundation to lips, and you'll see there's certainly no one way to formulate makeup. Foundations are designed for different skin type, texture come in liquid, cream and moisturizers. Lip products range from matte lipstick to dewy balm even oil.
The same goes for mascara. Before you start swiping, think what look do you want to achieve. Are you looking for volume, length, curl or all of the above?
ALIVER 4D Silk Long-lasting Mascara with innovatively buildable formula lifts, thickens, to give you fuller, and more curled lashes. Even if you're not familiar with makeup, you can achieve false lashes effect using this waterproof mascara.
ALIVER 4D Feather Fashion Mascara with more lightweight formula to perfectly defined lashes. You don't need to have one lengthening and one volumizing, this one does both and doesn't transfer or cause flakes.
No matter how dizzying type of them, remember the simple golden rule, the shape of mascara wands will be the looking of lashes.
Once you've picked your perfect mascara, let's get your lashes prepared.
Start by curling your lashes with an eyelash curler. Position the curler as close to the roots of your lashes as possible without pinching your skin. Press the curlers and gently squeeze for 10 seconds.
Just like primer applied before foundation, eye primer is the key to holding the curl all day.
It's time to start the application!
Twist the wand out of the tube and wipe off at least 80% of the This will help you avoid clumpy, messy lashes.
Look up to lift your lashes. Place the wand at the base of your upper lashes, and wiggle it back and forth, keep repeating, three coats at the most. The zig-zag motion will help to add length and volume, and can reduce clumping.
When it comes to the lower lashes, use the tip of the wand and apply your mascara just at the roots of the lashes. A little side-to-side wiggle for an even coat.
We are almost there!
Clean up the smudges with a cotton swab. You should be familiar with it as we learned in eyeliner. Remove the spot without messing up your eyeshadow.
Voila–a quick, easy, yet totally stunning eye look!