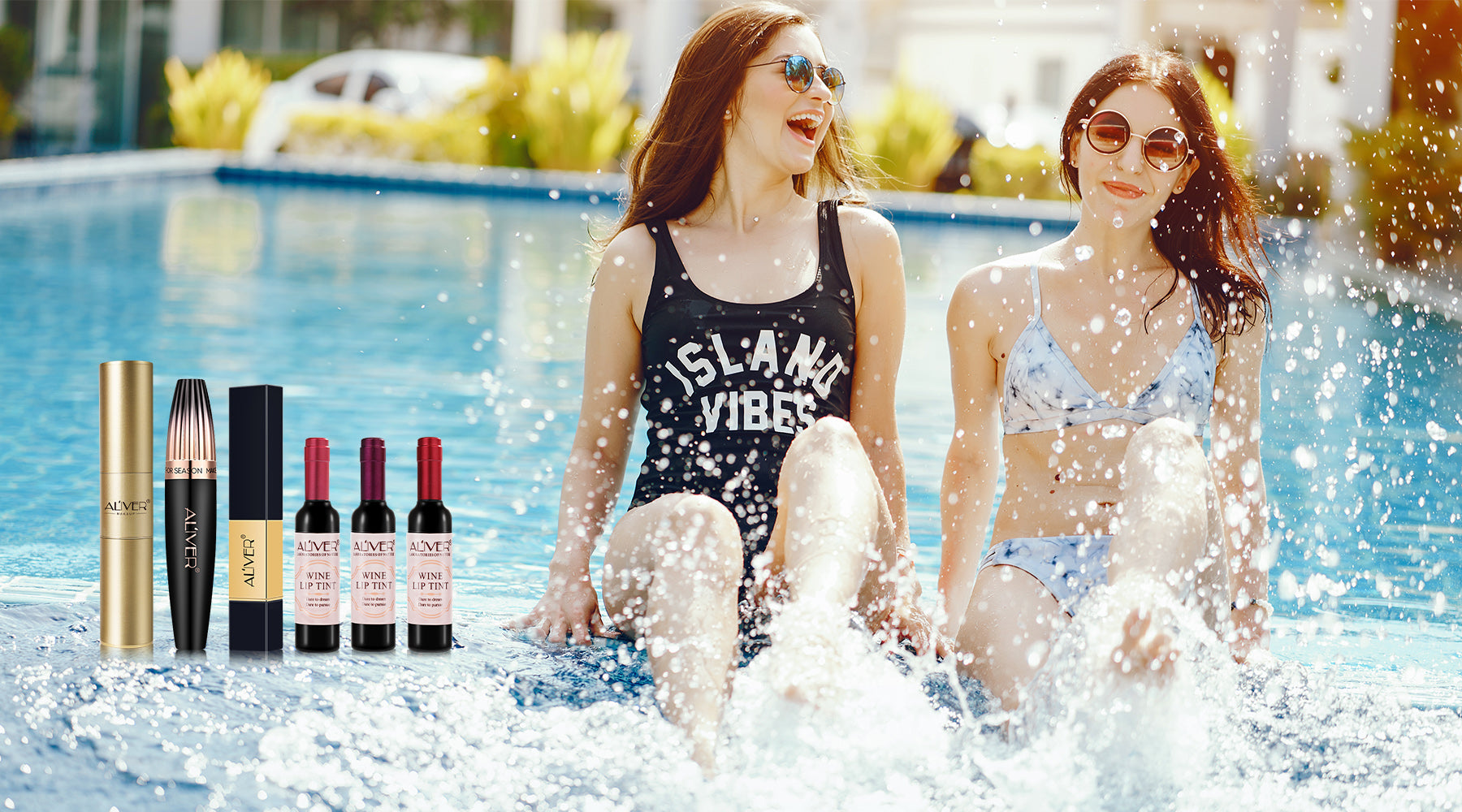 Get Pool Party Makeup That Fresh Till Night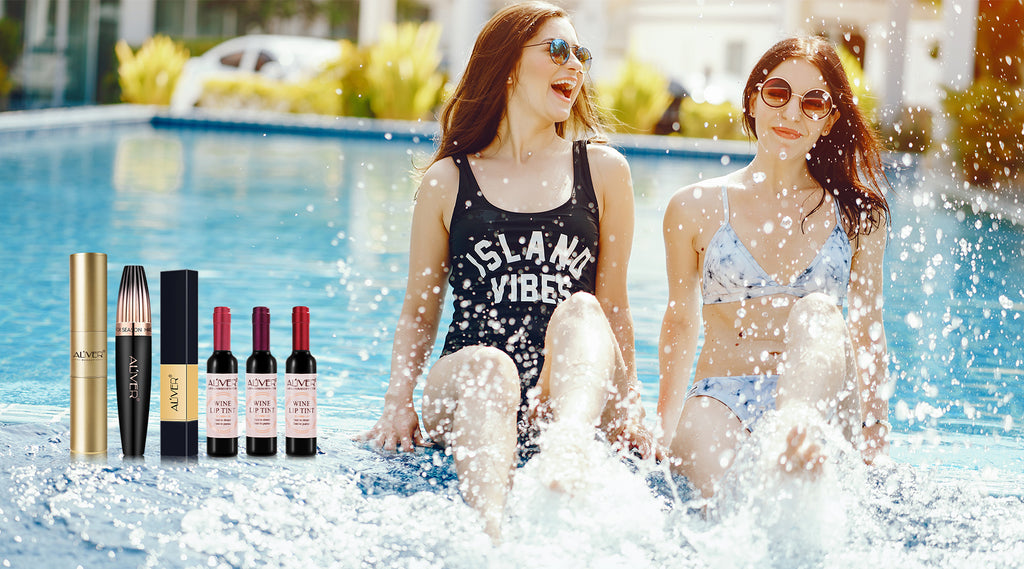 It is not complete to spend summer without pool party. Just the thought of bikini girls sipping cocktail beside the pool ignites the heat of this season. Have you ever tried to look fab for Instagram at the pool or beach but always end up leaving looking " washed up "? We feel your pain. You cannot just choose your normal routine makeup for this occasion, read on and discover how you can slay in and out of the water with ALIVER's guide to the perfect pool party makeup.
POOL PARTY MAKEUP RULE#1
Foundation That Won't Rub Off
Flawless foundation as the most frequently mentioned topic, without a doubt, become more essential when it comes to pool parties. Use the right product and follow our guide here to make you stand out in the crowd.
POOL PARTY MAKEUP RULE#2
Let Your Eyes Speak
Eyes as the window to our soul, don't let runny lashes get the best of you. Undoubtedly you should choose a long-lasting and waterproof formula. Try out ALIVER 4D Large Eye Mascara — a waterproof, volumizing lash-booster that enhances your look and stays where it's supposed to. Don't forget the tips to get smudge-proof lashes!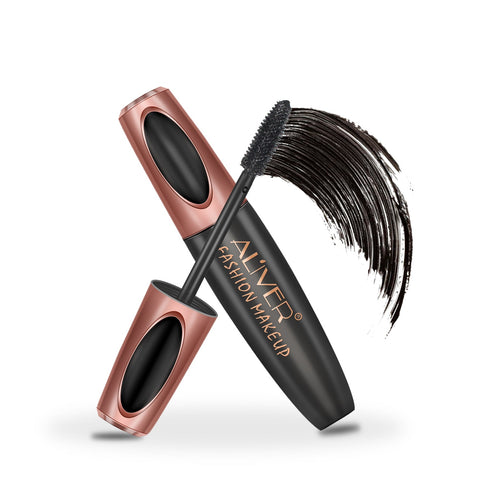 POOL PARTY MAKEUP RULE#3
Irresistible lips
You're not going to constantly topping up your lip colour every half hour. That's why ALIVER Wine Lip Tint is your perfect partner. The liquid formula dries down to a comfortable, velvet glamorous finish that won't need re-applying. 
POOL PARTY MAKEUP RULE#4
Protect Your Skin
Ready to make a splash? Oh wait wait wait, if you have a pool party during the daytime it is a must that apply enough sunscreen. From unwanted tanning to sunburns there can be significant damage to your skin if you allow that much exposure to sunlight.
Make sure you are carrying a good quality sunscreen above the strength of SPF 25 and one that is waterproof. ALIVER Dual-pack Sun Lotion would be ideal. Optional SPF meet the need of daily routine and beach vacation. Hydrating creamy formula make it easy to apply but withstand the heat and water.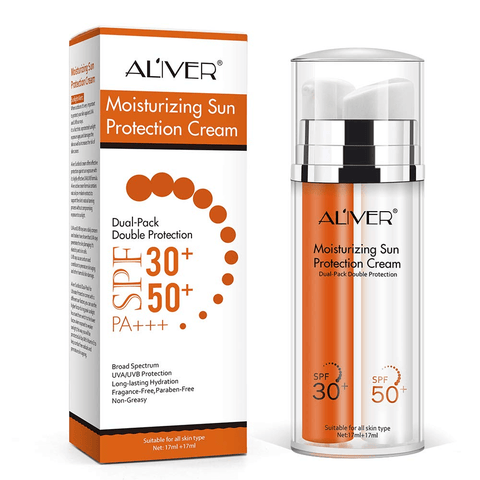 Final Words
There are no easy hacks on the way to beauty, but with the right makeup, you can show up at the beach with a radiant glow and leave with it too!