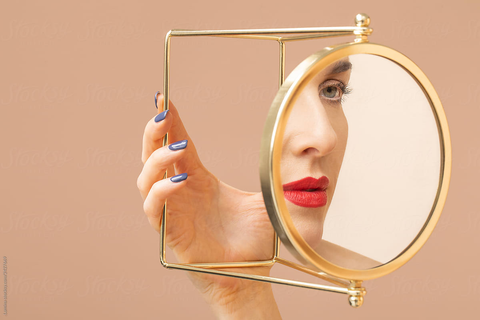 What Color Lipstick Looks Best On You?
In today's beauty-obsessed world, there are infinite shades of lipsticks on offer.Despite your sea of options, you're still stuck thinking, "What color lipstick should I wear?" A poorly chosen shade of lipstick can easily destroy your whole look. That's why it's important to choose a color that suits you.There are no hard and fast rules when it comes to choosing a lipstick, but being equipped with some basic guidelines can help you narrow the field.
Identify Your Undertone
When it comes to finding your perfect shade of lipstick, identifying your undertone is essential. Everyone has an undertone, which is either yellow and warm, pink and cool or in between and neutral.
The easiest way to figure out your undertone, look at the veins on the inside of your wrists.
1.Blue or purple veins indicate that your undertone is cool. (Bonus tip:they also look better with silver jewelry rather than gold.)
2.Green veins belong to warm undertone, and gold jewelry complements your skin.
If you are unable to decipher whether your veins are blue or green, you possibly have a neutral undertone and can suit both cool and warm colours. Ladies with olive complexions will often have neutral undertones.
You can also identify your undertone by taking note of how your skin burns or tans. Warm skin tones tend to have more melanin and tan easily while those with cool undertones tends to burn in the sun before getting a tan.
So,what's the next?
For cool tones:The best complement to cool skin tones with blue or pink undertones is a lipstick that also has cool undertones,such as those with blue or purple tones and classic reds. namely, blue-ish and purple shades. Try a bright cherry red that veers more blue than orange; berry shades like cranberry; or a deep plum.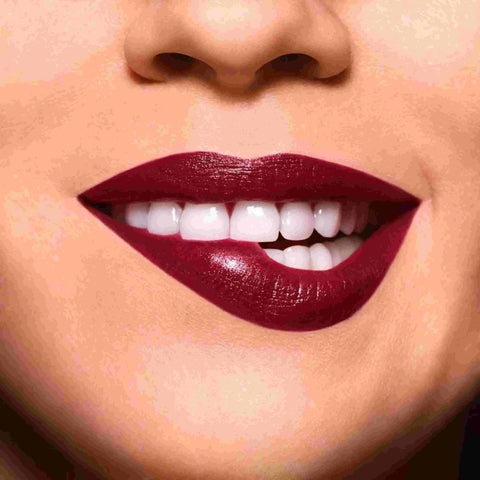 For neutral tones: Neutral undertones work with a wide range of shades,you'll be lucky enough to look great with both warm and cool colors.If you have a neutral skin tone or aren't sure what your undertones are, try mauve shades for medium skin, pinky tones for fair skin, and berry shades for darker skin.
The Final Word
Don't need to be stuck finding the perfect lip shade for your skin tone,you should choose a lip color you feel the best in,or you are just into it.Remember that rules are meant to be broken,go for it if you want to try a different color!