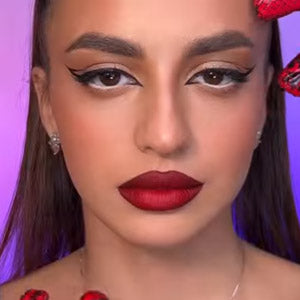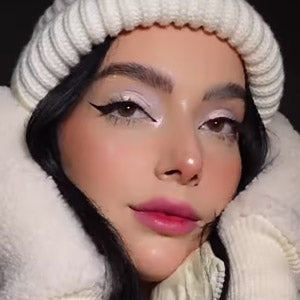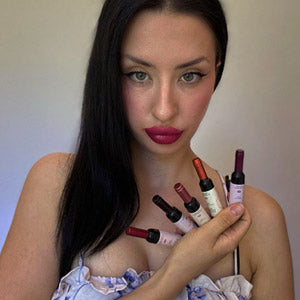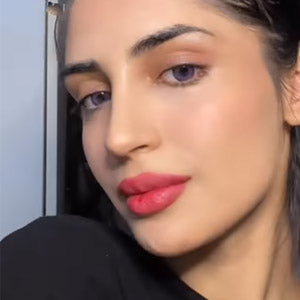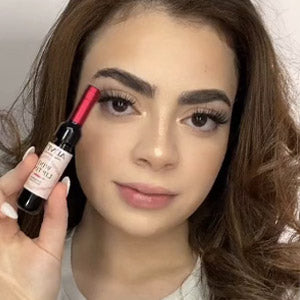 Aliver Experience Officer Program
INTRODUCTION:
Since Aliver was founded in 2016, Aliver has been adhering to the philosophy of affordable home salon cosmetics for every beauty-lover. Experienced hardships and pains for years, Aliver has gradually grown into a beauty maker with annual sales of 50 million USD. That is all because of you. Without your support, we could not make it. In order to enhance customer experience, Aliver is going to find 1,200 beauty lovers as Aliver Experience Officer (Partner) every year from Feb 1st, 2023.
Be an ALIVER experience officer, you can get:
1.One product for the first and second month (except for the sets).
From the third month,you will receive beauty boxes (including 3 different types of products).
2. The official cultural shirt of Aliver;
3. The latest drops in advance;
4. Commissions (10% of the order amount)by sharing the link of products, and can be transferred to bank cards when the
amount is over 10 US dollars;
5. The chance to get the annual gift box.
Be an ALIVER experience officer, you should do:
1. Submit reviews of products. The reviews can be videos, articles etc.
You need to submit the reviews before applying for the next.
Missing one submission of the reviews means automatic disqualification.

2. Share the reviews to your own social channels and tag #aliverpartner and @aliverbeauty
We will appreciate it if you share the reviews to two or more channels.

3. Requirements of the reviews:
All the reviews should be dedicated to our products and the logo of our company should be readable. It would be better to show how the products can be used in person and highlight its advantages.
Video: The duration should be over 30 seconds.
Picture: Clear and beautiful.
Article: Not less than 100 words.

Note: Aliver has the commercial rights of all the reviews submitted by you.

How to be an ALIVER experience officer?
Register an account on aliver.com and submit the application to the email:info@aliver.com.
If accepted, you will receive the confirmation email within one week.
You should attach the URL of all your social channels in the application.

Period of validity:
All partnership valid for 12 months from date of application and will be automatically expired.

Aliver product experience officer application formDownload