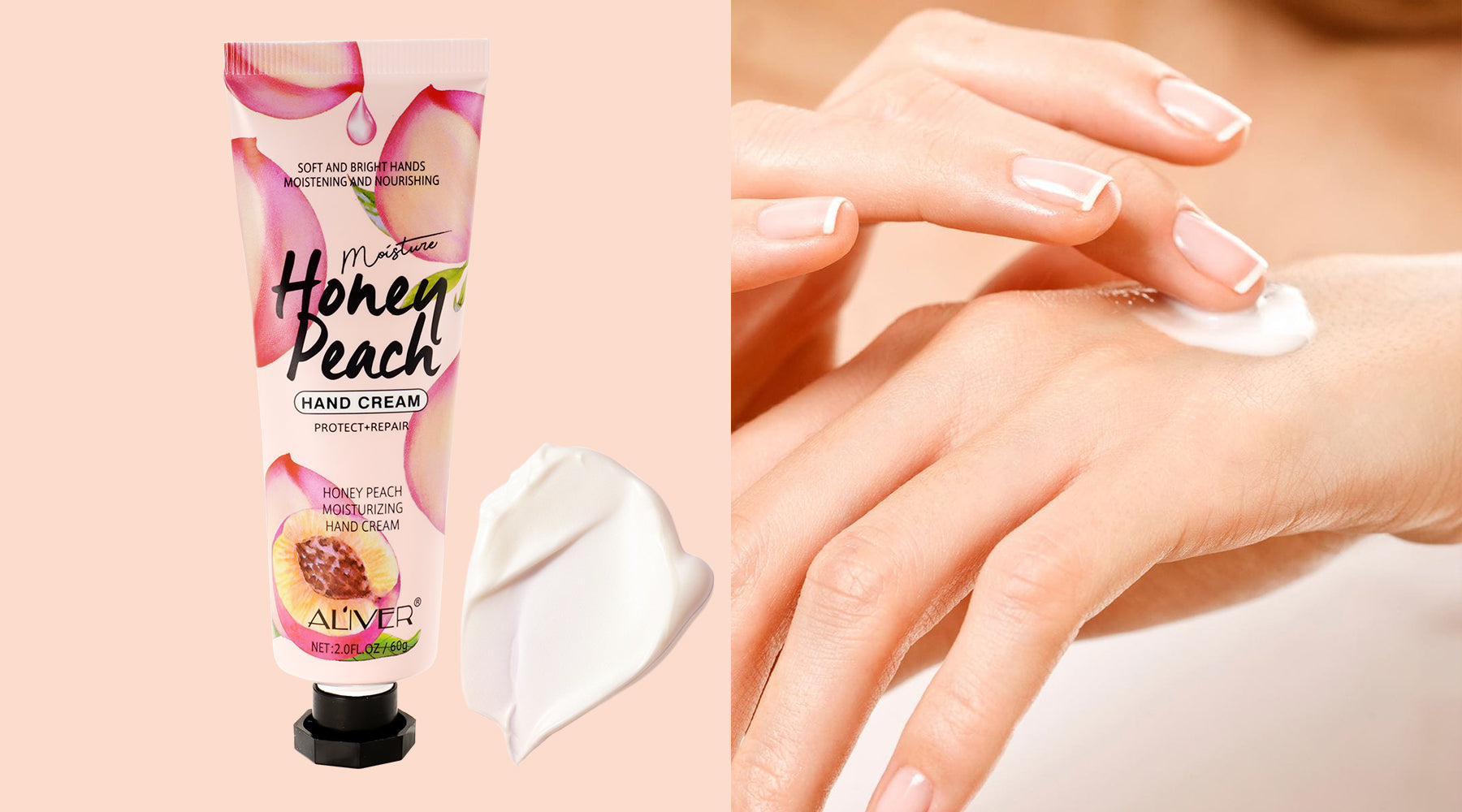 How to Keep Your Hands Soft and Smooth All Throughout the Winter
The things we do to our hands, no wonder they need all the help they can get not to crack all the time. And while this is true every single day, they never need more nourishment than during the winter months.
Because it is during the winter that we forget to wear gloves all the time and leave our hands exposed to the harsh winds and freezing weather. And it is during the winter that the dry indoor air is sucking all the moisture out of our skin.
That is why ALIVER has prepared for you tips, advice and, of course - products to help you nourish and protect your hands and recover them from all the drying, damaging conditions they are about to get through.
1. Nourishing Hand Cream
Even though we all know a moisturizing hand cream is an essential part of winter skincare, we still forget to apply it as often as we should. So try to help yourself by using a high quality, gorgeous smelling cream you'll be looking forward to using all the time. Or get yourself mini versions of hand moisturizers you can leave all around your home, your car, office or bag – wherever you would usually use them.
2. Hand Masks for Extra Kick of Moisture
Nothing like a spa night at home, and make sure to include a moisturizing hand mask that will thoroughly replenish, repair and rejuvenate your hands. Choose ALIVER 3-in-1 Lavender Hand Mask for a relaxing aromatherapy experience, or ALIVER Honey & Milk Hand Moisturizing Mask, which not only combats dry skin and irritations, but also prevents premature skin aging.
3. Don't Forget About Your Cuticles
Even if you take good care of your hands, your cuticles may still need a little bit of extra nourishment to be at their best. ALIVER Cuticle Oil Nail Repair combines moisturizing oils, milk, honey and vitamin E, to deeply penetrate, repair and restore your nails and cuticles and prevent future damage and breakage.
4. Make Your Own Hand Scrub
In the end, there's a simple and effective natural way to exfoliate your hands – you can make your own hand scrub from only a couple of ingredients and in under two minutes. All you need to do is mix around a teaspoon of brown sugar with a small amount of any dry skin-friendly plant oil and use the mixture to gently exfoliate all the dry, cracked and damaged skin cells.