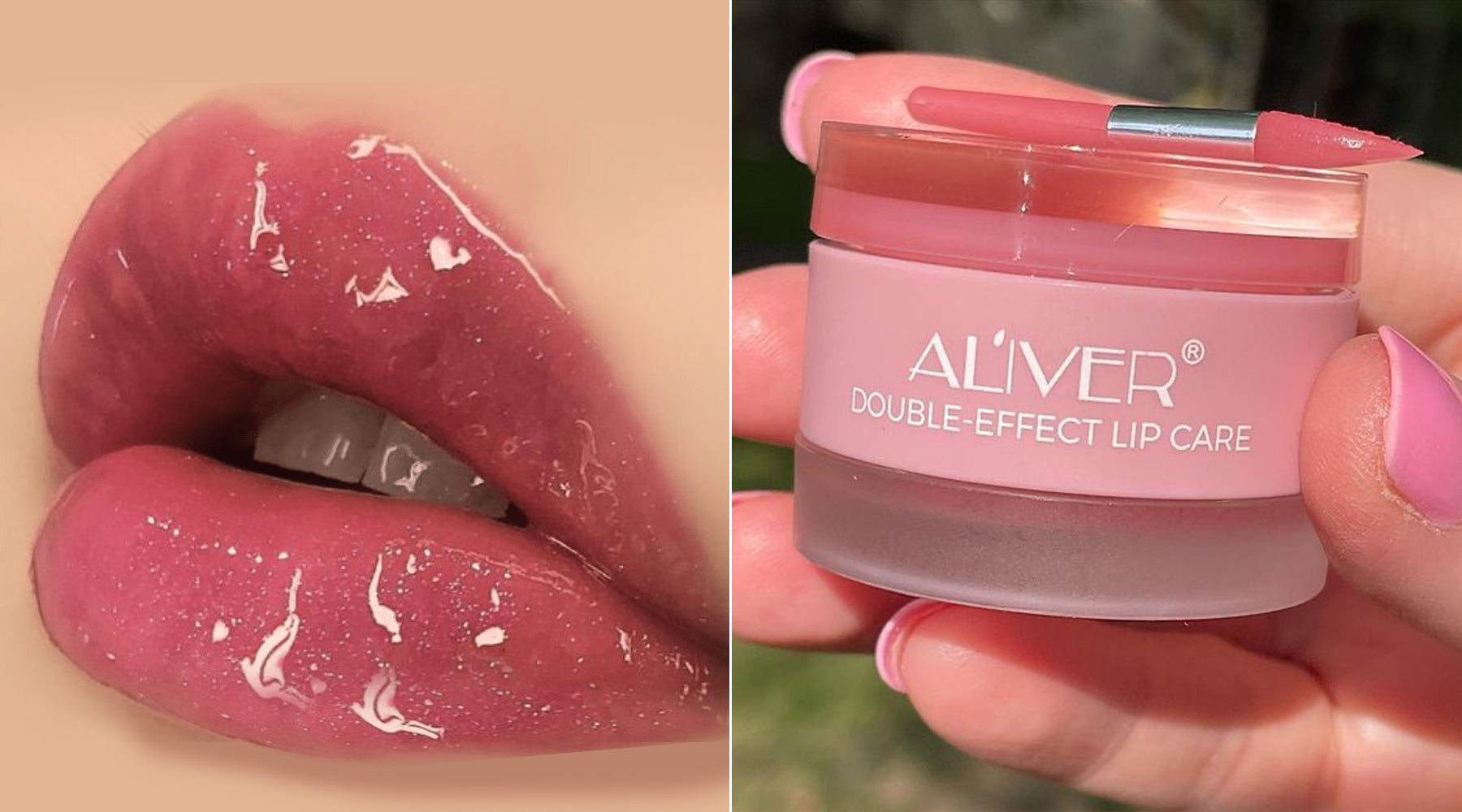 10 Tips To Care For Your Lips This Season
Winter is the most challenging time of year for your lips. It's cold, dry, and windy outside. You're probably wearing a scarf that keeps your mouth covered—but this doesn't do much for your lips that are exposed to the cold air.
But don't worry. We've got you covered with these 10 easy tips to keep your lips looking and feeling healthy this season!
1.
Avoid Licking Your Lips
Don't lick your lips when they're dry or cracked, and avoid touching them with your fingers after eating something greasy. Touching and licking your lips often causes them to lose moisture faster, which causes them to dry out more quickly. Use a moisturizing lip balm instead!
2.
Eat A Healthy Diet
Eat foods rich in vitamins A, C, and E, like carrots, tomatoes, and leafy greens. These vitamins help promote healthy skin cell regeneration so that your lips will be soft and smooth when the weather gets cold outside!
3.
Hydrate!
Your lips will dry out if you don't drink enough water. So always keep a water bottle with you and sip it throughout the day.
4.
Always Take Off Your Makeup Before Bed
Make sure you remove all traces of makeup before bedtime as it tends to cause dryness.
5.
Apply Lip Balm Overnight
If you don't have time to apply lip balm throughout the day, try applying it at night before bed. Your lips will soak up the moisture, and you'll wake up with hydrated, soft lips!
6.
Use A Lip Scrub
Lip scrubs are a great way to keep your lips soft and supple, and they're also a great way to exfoliate dead skin cells. Once in a while, a lip scrub is a great way to exfoliate dead skin cells from your lips while moisturizing them. They're especially useful if you're prone to dry, flaky lips. ALIVER Sugar Lip Scrub should do the trick!
7.
Keep A Lip Balm Handy
The best way to do this is to bring it with you wherever you go, so you will not need to scramble for one when your lips need it most.
8.
Wear Lipstick
When you wear lipstick, you're essentially sealing your lips with a thin layer of moisture that helps prevent them from becoming dry and cracked.
The color of your lipstick also affects how your lips look and feel. For example, if you're going for an intense shade like red or violet, ensure you use a moisturizing lipstick with ingredients like jojoba oil or shea butter. These help keep your lips from drying out too much.
9.
Ask For Help When Necessary
If you experience any discomfort or pain in your lips (especially if it keeps coming back), consult a dermatologist or other medical professional immediately. They can help diagnose the problem and recommend treatments that work best for your condition.
10.
Keep Your Lips Covered
If you plan on heading out, bring a shawl that you can wrap around your neck, chin, and mouth. This will not only help keep you cozy, but it will also help protect your skin from the harsh winter air.
The Bottom Line
If you follow these tips, you'll be well on your way to having beautiful, healthy-looking lips all winter long! Why not complete your look with ALIVER Wine Lip Tint? With this moisturizing, long-lasting lip tint, you'll definitely be the talk of the town this season!