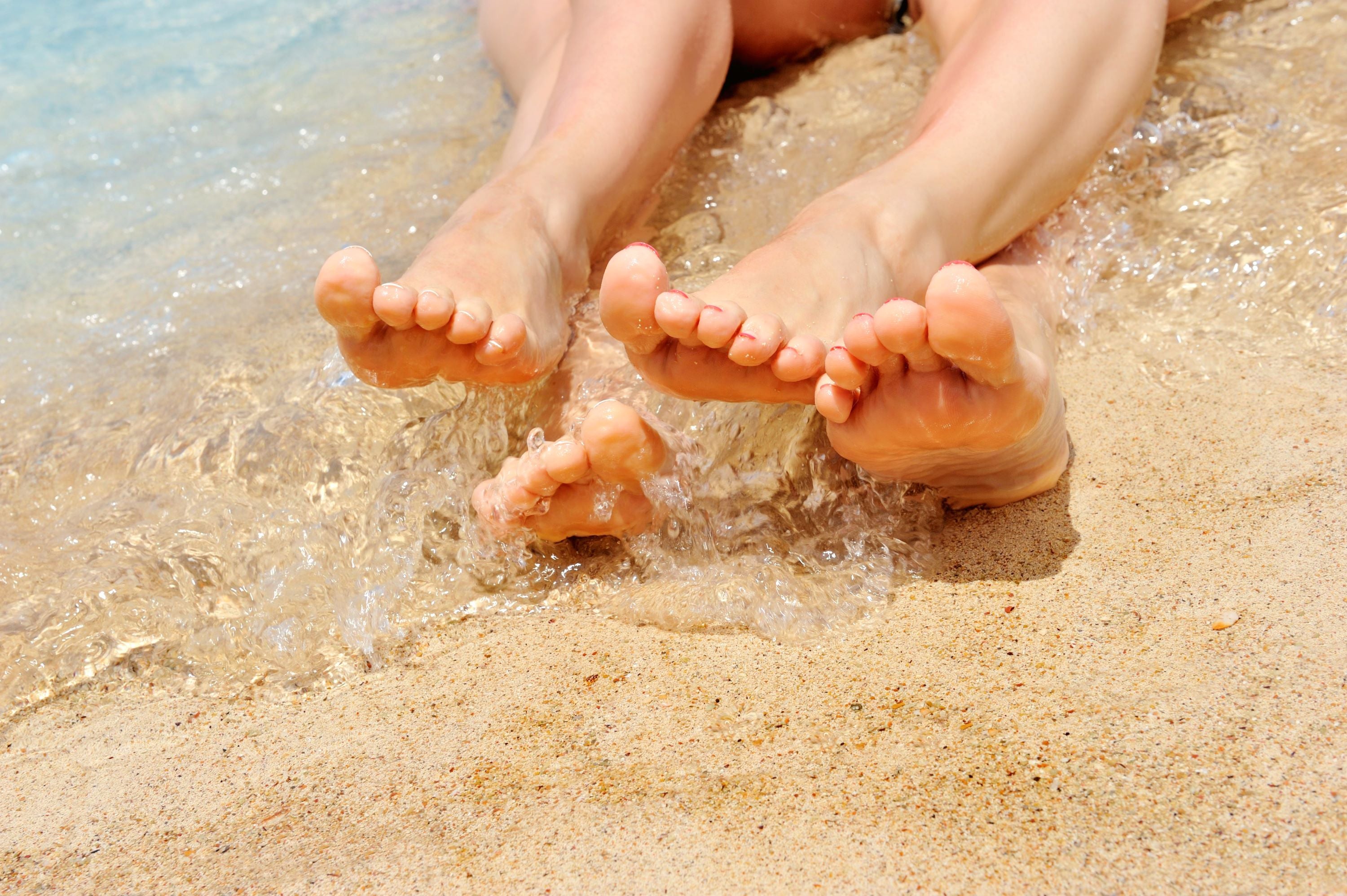 It's time to treat your feet a little spa day!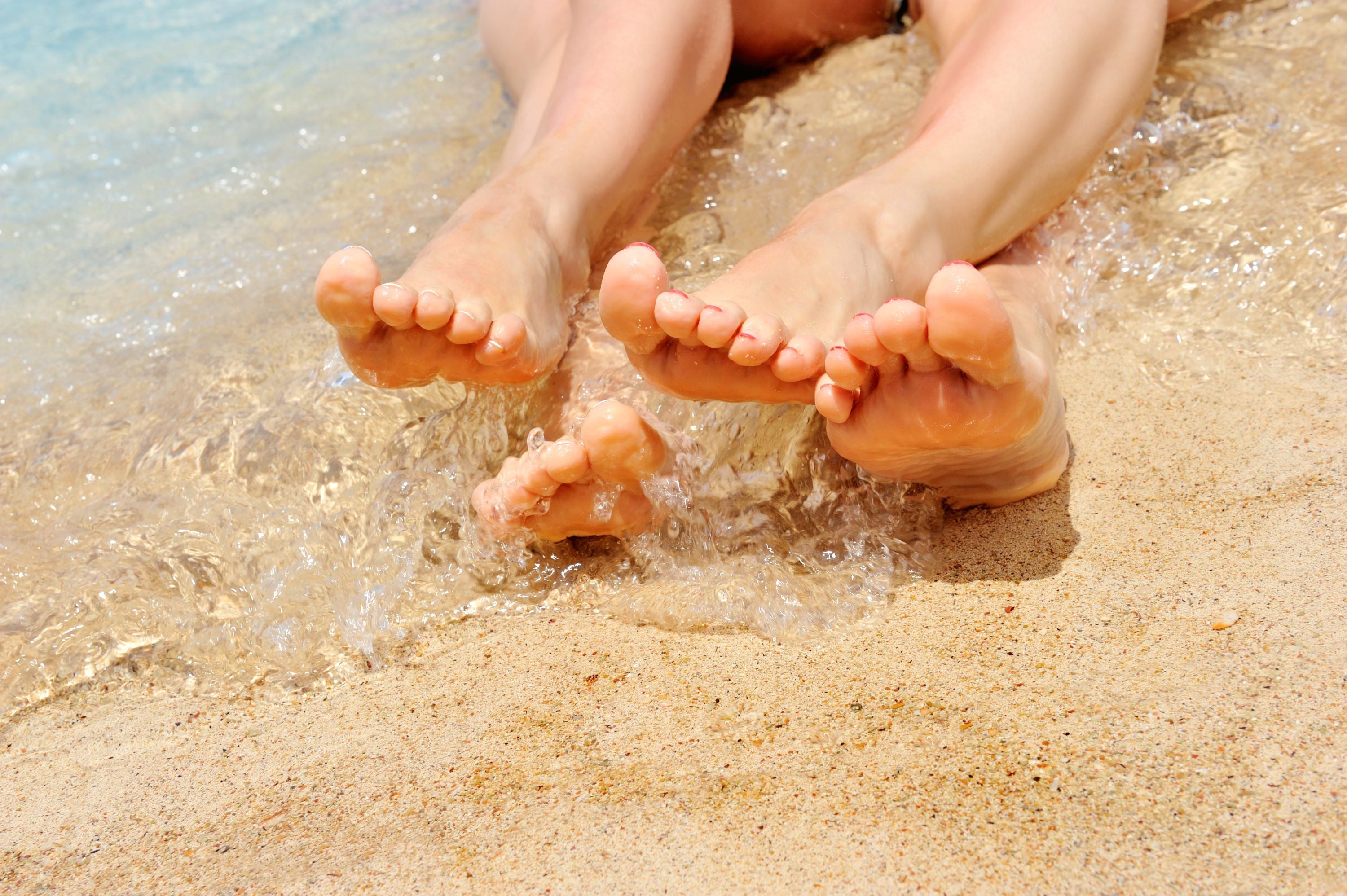 Nothing beats the feeling of sand between your toes.If the thought of showing your feet in some cute flip-flops this summer makes you feel a bit uneasy,then it's time to think of foot peels as a special treat for your feet.Life is too short to feel insecure!
Chances are, you dedicate a good amount of time to pampering the skin on your face, but didn't stop to think about other areas of your body that could benefit from a little attention?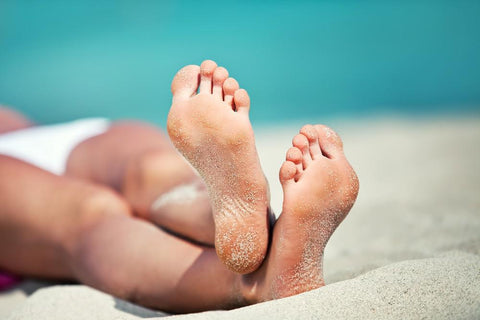 Calluses usually appear from the daily strains we put on our feet. This can mean any number of things including dry skin,walking, the types of shoes we wear,etc.Just like using a face mask, your feet can use a special treatment of their own-Foot Peel Mask,which is so quick, easy, and even painless!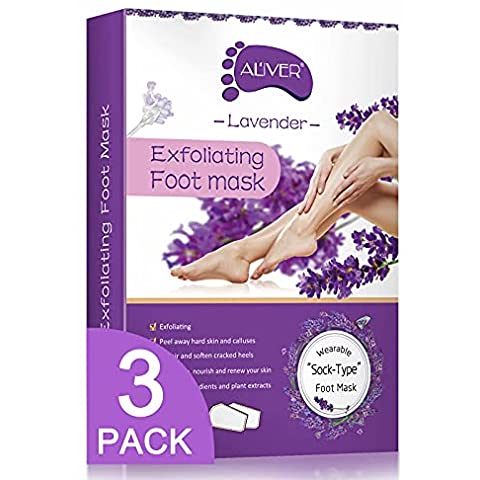 The process goes like this:
Most people do a foot peel when their polish is getting old, then replace it once the treatment is completed.Otherwise it possibly mess or dull the polish.
Wash Your Feet And Dry Them Off
Shower, bathe or soak first so that exfoliating ingredient can effectively penetrate and break down your outer layer of skin,the absorption is much better!
Apply Your Mask
Simply slip your feet into the booties, put on a pair of socks, If you need to walk around, throw some big socks over the booties to prevent slipping.
Have Patience
Wait for the foot peel to work its exfoliating magic (at least 1 hour).You could enjoy doing what you love to in the comfort of your own home during the time.Take a nap would be the best.
Rinse
When you remove the booties, it's important to rinse off the solution thoroughly and pat your feet dry.Then go about your day.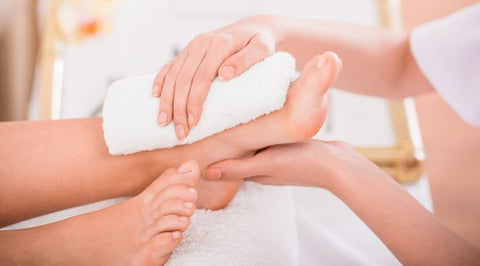 Wait Some More
To activate the peeling process,spend a few minutes soaking your feet in warm water for several days following treatment.Peeling usually begins within 3 - 7 days, and the peeling process usually completes within 7 - 10 days.
Enjoy your feet softer than a baby's!