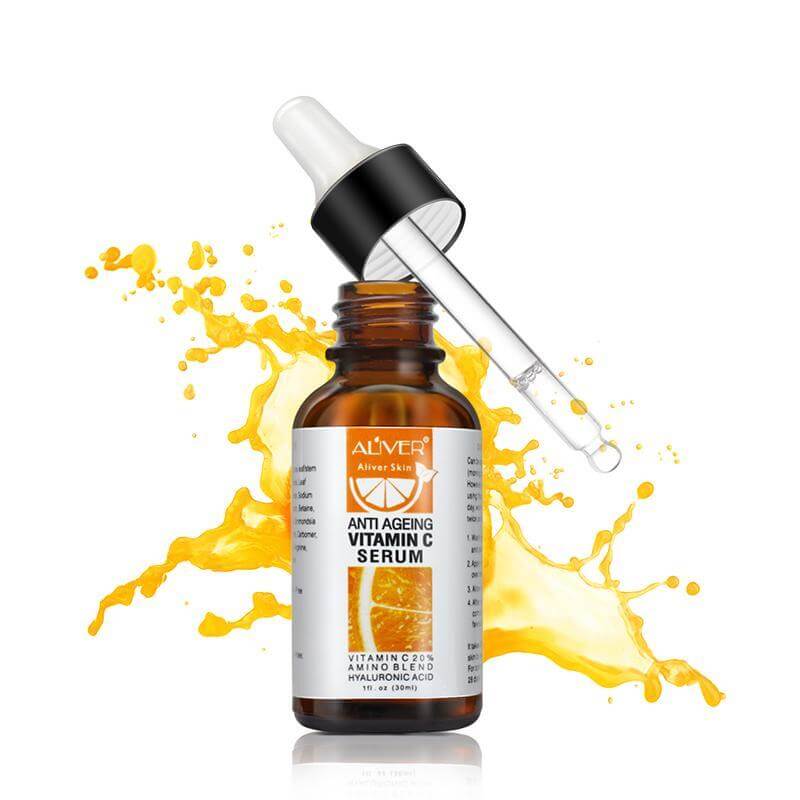 Vitamin C Serum: Why It's a Must For Your Skin
Why choose Aliver?
ALIVER was founded in 2012, was commited to everyone's female care products with consumption ability, treat life seriously and well serve our customers.
Vitamin C's formulation parameters came to be known as the Duke Patent Parameters, the gold standard for antioxidants that ensures effective delivery of vitamin C within the skin. We produce vitamin C essence for health care services at affordable prices, hope to support some helps to who like us, thank you.
Prevent Future Damage with a Vitamin C Serum
Extensive studies with our vitamin C antioxidants show advanced environmental protection against free radical damage shown to cause signs of premature aging, such as wrinkles, discoloration, and loss of firmness.
Correct Existing Damage with a Vitamin C Serum
ALIVER vitamin C serum provide advanced environmental protection and are clinically proven to provide visible anti‐aging correction.