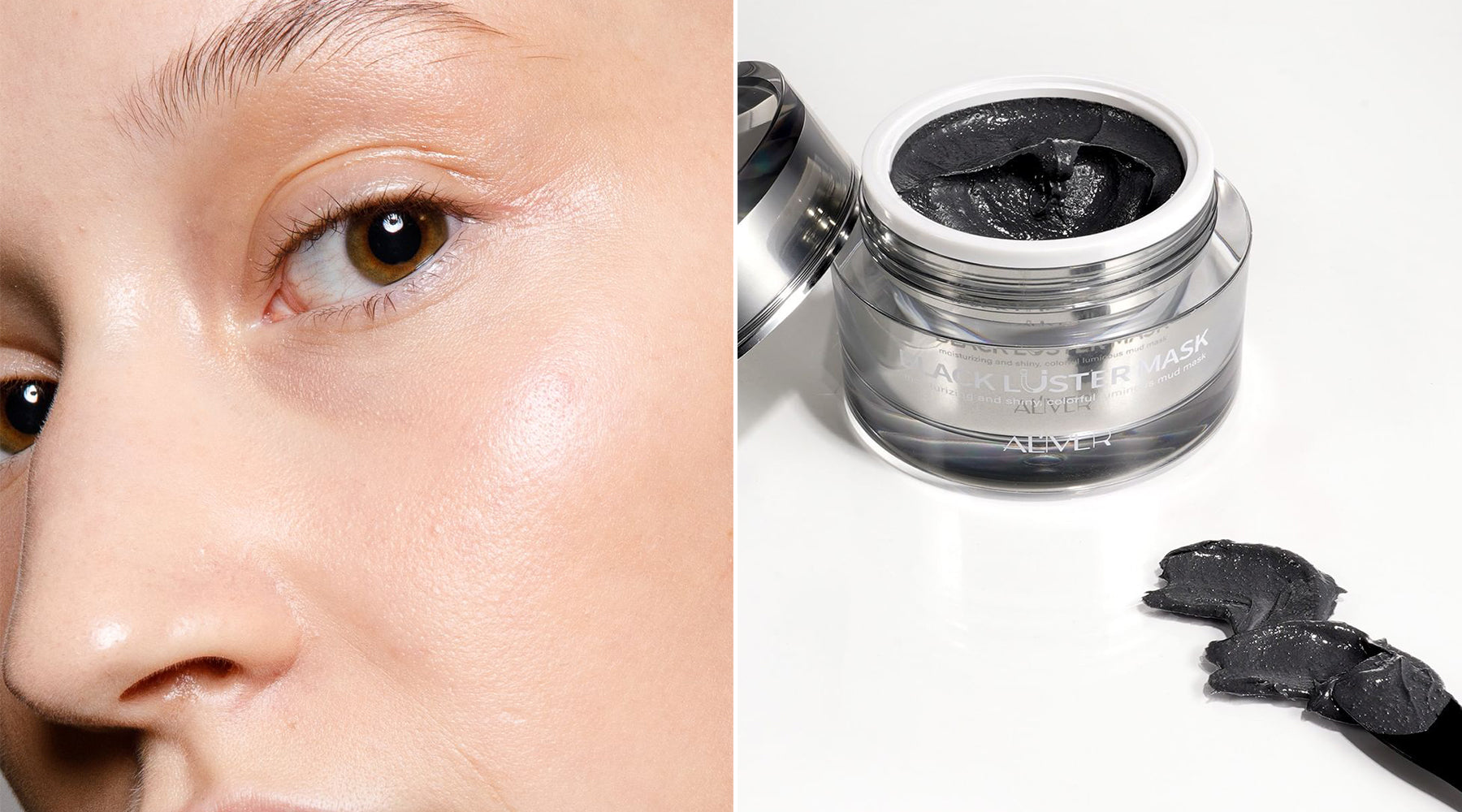 How To Stay Looking Younger: 5 Tips And Tricks To Keep Your Skin Glowing
Aging is natural, and there is nothing wrong with it, but you can still keep your skin looking glowing and youthful even after reaching a certain age that is considered "old" by beauty standards. Here we have some dermatologist-recommended tips to keep you looking younger and healthier. 
1. Moisturize, moisturize, moisturize
We cannot repeat this enough; moisturizing plays a significant role in helping your skin to stay young. It helps to repair dry skin by nourishing and preventing more water loss. It also reduces the appearance of blemishes, wrinkles, and other skin problems. Not only does moisturizing help you look good, but it also makes you feel great. ALIVER features the best collection of anti-aging moisturizers for the face, neck, and under the eye.
2. Wear

sunscreen
Direct contact with the sun is dangerous for your skin for these reasons: 
UV rays cause skin cells to age faster and cause other long-term damages such as wrinkles, hyperpigmentation, and in severe cases, cancer. Therefore, stay out of the sun as much as possible. 
If you must go out to the sun, wear sunscreen with an SPF of at least 30 and above to protect your skin. Wear sunscreen, whether sunny or cloudy, and reapply every two hours, especially after sweating or swimming. ALIVER SPF 50 + SPF 30 Sun Lotion is a moisturizing sunscreen for UVA and UVB protection.
3. Drink plenty of water 
Never underestimate water's power because of its positive effects on your skin. Drink plenty of water (estimated 8 glasses a day) and stay hydrated. Water maintains your skin's elasticity and reduces signs of wrinkles and soft lines. If you hydrate regularly, you are more likely to age slower and have healthier-looking skin than someone who doesn't drink water often.
4. Follow a good skincare routine
A skincare routine is essential because it helps your skin look its best and reduces the signs of aging. The earlier you start your skincare routine, the better, but you can begin any time. From gentle cleansing to toning, applying serums, exfoliating and moisturizing, adhering to these processes helps to protect your skin against environmental pollutants and further damage.
There are several anti-aging skincare products in the market that you use for younger-looking skin but be careful to choose quality products that will give you effective results. Luckily, ALIVER has the best effective anti-aging and other skin care products that care about your skin and its needs. 
5. Physical exercise 
Regular physical exercise is a proven way of making your skin look silky smooth, and glowing. Exercise can slow down the signs of aging by slowing your cells and making you look physically younger. Additionally, it helps you to increase your metabolism, thus burning calories and making you feel and look great on the inside and outside.
Conclusion
Aging is not something to be ashamed of; it is a process everyone must go through; however, it doesn't mean you should let your skin go. Taking care of your skin goes a long way in making you look beautiful, healthy, and young. Remember that for all your skincare needs, ALIVER has got you covered.