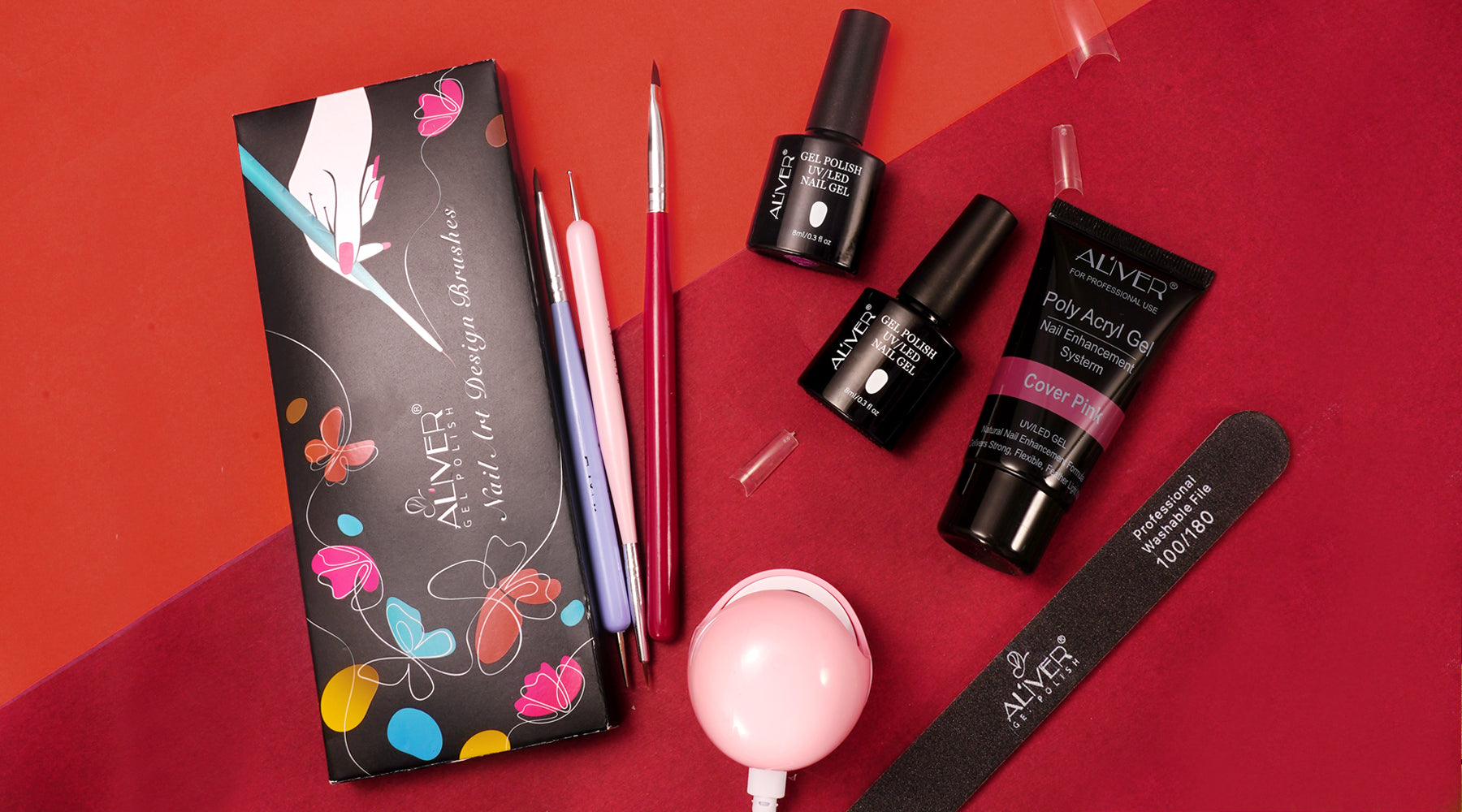 How To Get The Perfect Nail Makeover At Home
Getting your nails done at a salon can chew off a significant part of your paycheck. Then again you may not always have the time for a salon visit.
We're here to help you give your nails the perfect holiday makeover. Whether you want long and luscious nails or short and sassy ones, we've got you covered. We'll show you how to get the perfect manicure at home—no matter how busy you get.
Begin with Exfoliation
Before you begin, it's essential to exfoliate your hands. This will help to remove any dead skin and make your hands look nice and smooth.
You may use a washcloth or scrub, but we recommend an exfoliating glove. These gloves have little bumps that help remove dead skin with minimal effort. Just don't scrub too hard!
Clean Your Nails
Cleaning your nails is the first step in getting the perfect nail makeover. The best way to do this is to use a gentle cleanser and a soft brush. Next, use warm water to clean up any dirt or debris that may have accumulated under your nails. You can also use a cotton swab dipped in acetone or alcohol to rub away any stubborn stains.
Trim and File
When you trim your nails, you don't have to cut them all the way down, but make sure they are short enough to look good. If you have a lot of excess skin on your fingertips, use an orange stick (like an eyeliner brush) to push it back gently.
Then, file your nails. Nail files with fine grains like ALIVER Nail File Set are gentle with your nails and help with polish application too.
Moisturize
Moisturizing your hands before painting them is an essential step that will make a big difference in your nails' overall health and appearance.
An easy-to-use hand mask like ALIVER Honey & Milk Hand Mask formulated with anti-aging and anti-wrinkle ingredients can do the trick. The mask will help to keep your hands smooth, supple, and hydrated as you go about painting your tips.
Apply a Base Coat
Apply your base coat before anything else. ALIVER Base Coat provides a good canvas for your gel polish and helps it last longer. It also prevents your nails from staining and discoloring over time.
Apply Your Gel Polish
Apply two coats of your chosen polish. You'll want to ensure that there's no visible nail line when you finish—the goal here is for it to look like one solid color from top to bottom.
Use a pigmented, high-quality gel polish like ALIVER Gel Polish to achieve that high-shine look and rich color.
Finish it Off With a Topcoat
Be sure to finish your nail makeover with a topcoat. A good one will help you resist chips and prevent the polish from peeling.
With its upgraded formula, the ALIVER Top Coat can keep your gel nail polish from scratches, giving you a long-lasting mirror finish. It's perfect for beginners trying DIY manicures at home.
Clean Up and Let it Dry
Clean up the sides of your nails with a cotton swab and then let the polish dry for at least 30 minutes. You can also put on some latex or vinyl gloves to prevent smudging.
Drying your gel nail polish under a UV lamp can speed up the process. It can also make the polish last longer because the low-heat lamps found in salons are better than regular bulbs.
Nail It!
Follow these tips and tricks to get the perfect nail makeover at home. Visit our website to take your pick the best gel polishes for your next manicure.