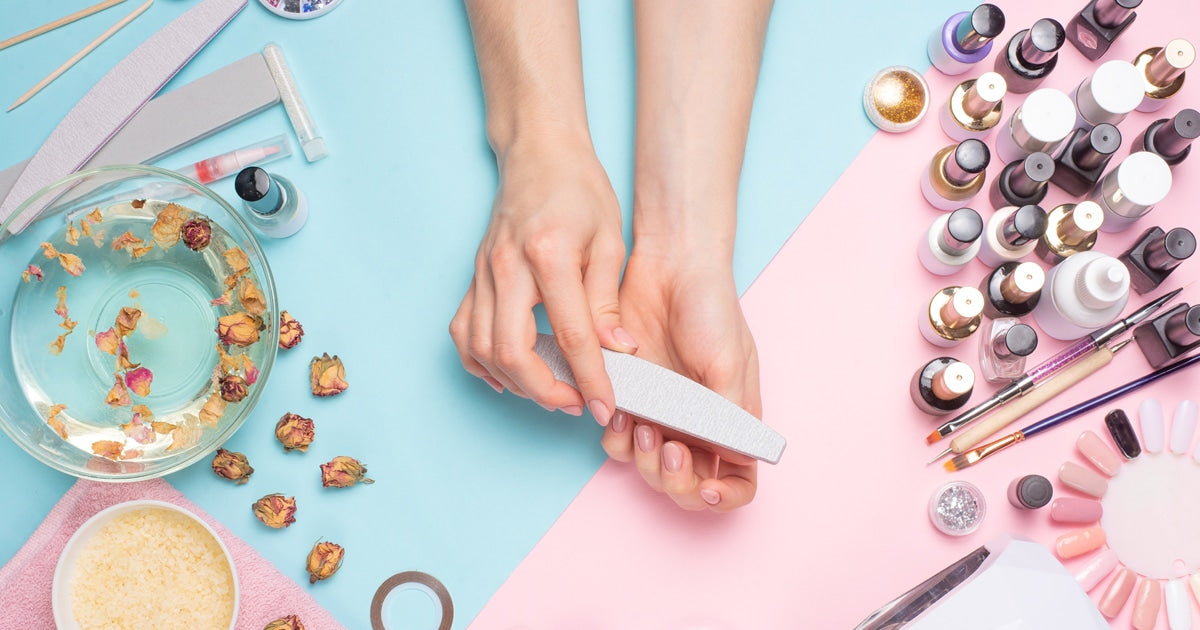 How to Get Salon-worthy Nails From the Comfort of Your Couch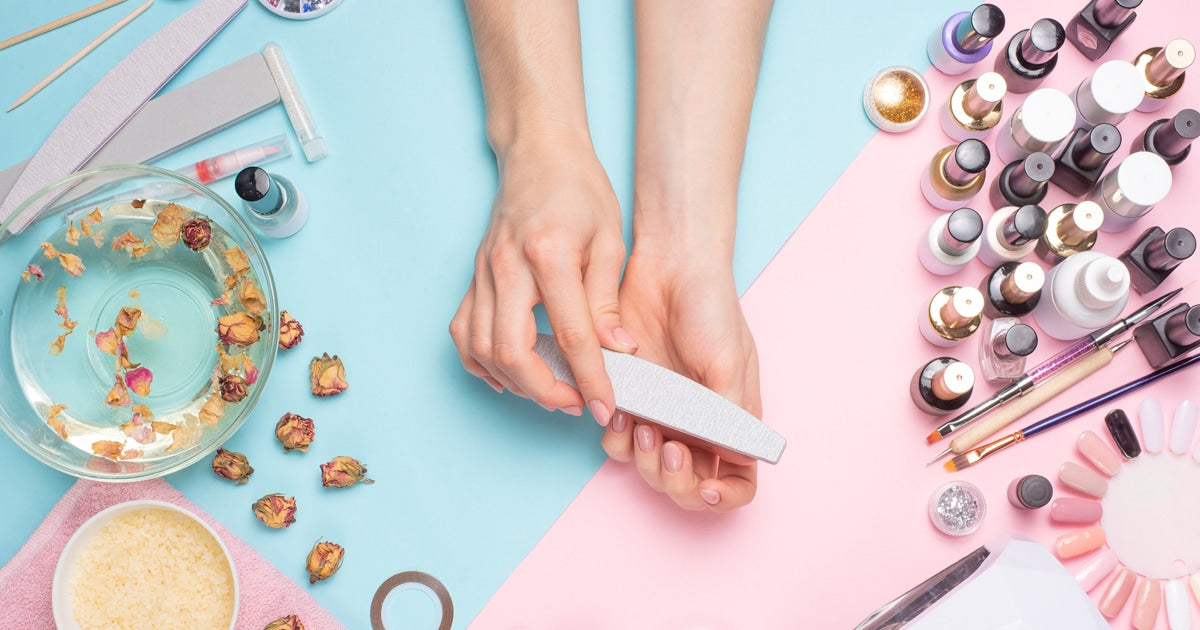 Girls never stop pursuing delicate nail designs.Nowadays, a salon visit it's not necessary whenever you want to change up your acrylic nails or attempt some nail art at home. Thankfully though, things have changed, and you can now achieve salon-quality nails from the comfort of your own home. However, what comes associated with that prettiness is a troubled process for removing gel nail polish.Thinking about heading to the salon to get it removed? It surely isn't quite possible and budget-friendly every now and then. So learning how to do your manicure at home is a skill worth pursuing.
Giving yourself a manicure can be intimidating as it is, but fortunately, it's one that's not too terribly difficult to pick up.
What you will need:
– Acetone
– Aluminum foil
– Cotton balls
– Nail file
– Cuticle Oil or Hand cream
Now let's start:
Step 1. File it Down
The more of your acrylic/gel polish you file off, the less time you have to soak in acetone later.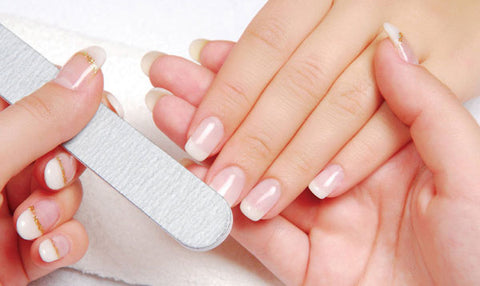 Step 2. Soak it Off
Now for the step that will test your patience. Place a cotton ball or pad (the latter holds liquid better) in acetone on each of your nails, then wrap the tip of your finger in foil to hold the ball in place. Then, let your nails soak for for about 15 minutes, wrap your hands in a warm towel or a heating pad then it would work better.
Seems complicated?
Or you could try this magic gel remover now it is going viral on Tiktok."It works well and much better than soaking with acetone which might damage to the nails",according to multiple reviewers.Apply a generous coat of Gel Remover over gel polish and leave it for 6 minutes, which is two and a half times faster than using foil wraps with cotton balls soaked in skin-drying acetone,and let's see how the magic happens.
Step 3. Remove Gently
Once the gel polish has bubbled and peeled, gently take your orange stick and carefully push the polish off your nail.
Step 4. Re-Hydrate
When you are done with removing gel nail polish, all it calls for is to keep your pretty fingertips properly hydrated. Apply a nice cuticle oil on your nails or you can also go for some hand cream.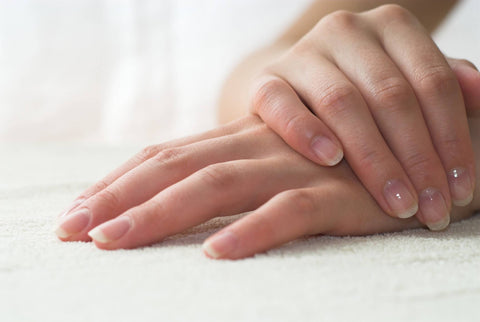 How about giving your hands a Spa at this moment?
Hand mask would be perfect for that.Like your weekly face mask, they're an easy way to help heal cracked hands and rough, dry skin a concentrated dose of active ingredients, and also makes for a fun, spa-like experience.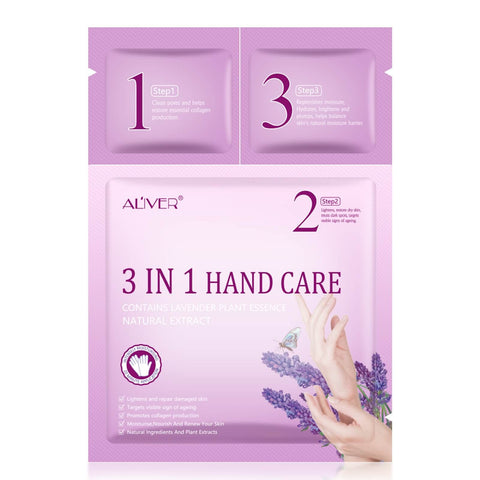 Aliver® 3-in-1 Lavendar Moisturising Hand Mask
Now new life is in your hands,go embrace those you love!