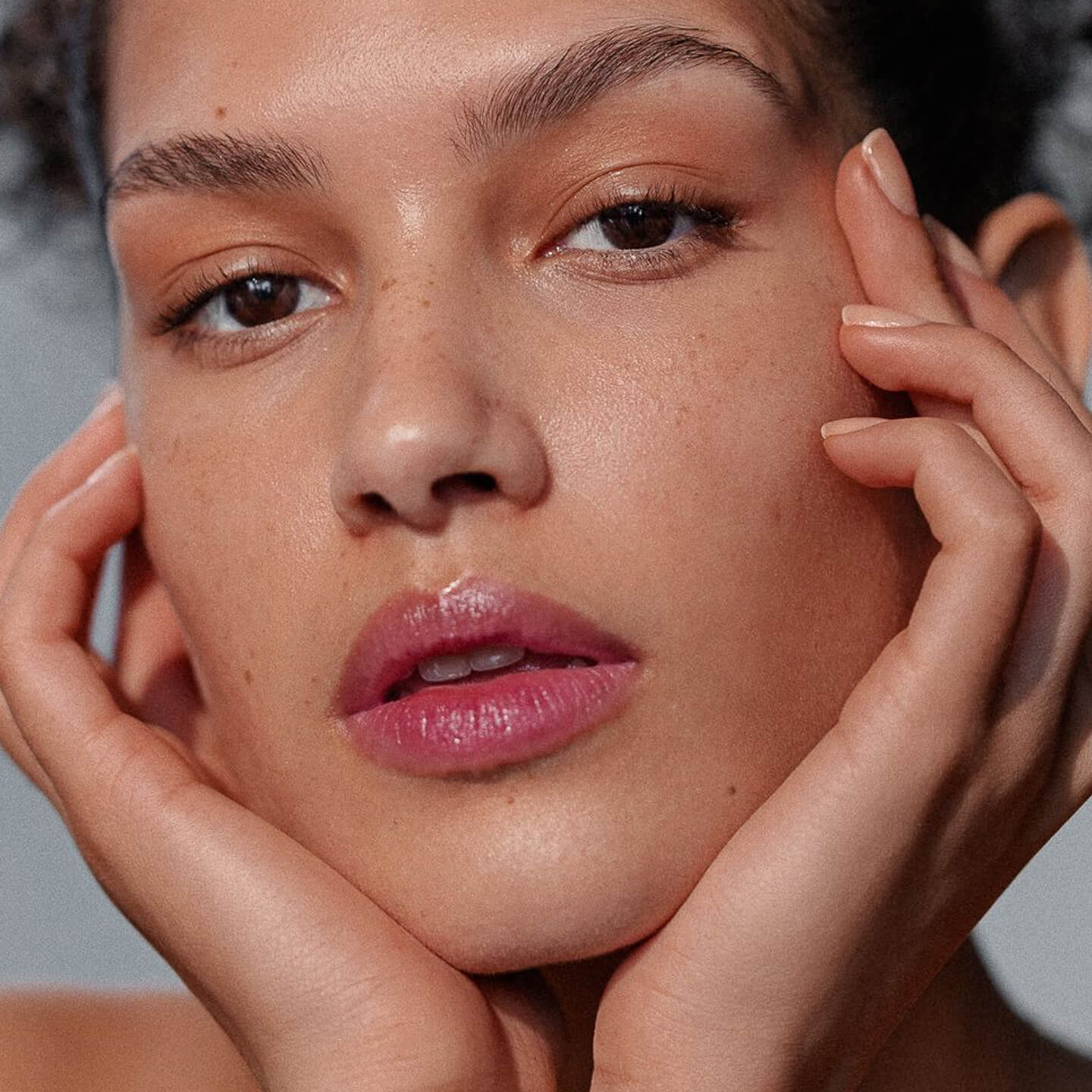 How To Achieve A "No Makeup" Makeup Look
Do you long for the "I woke up like this" fresh-face look? The transformation that comes with makeup makes women look good and feel great about themselves. 
The "no-make-up" makeup look will give you a natural appearance with less makeup and still make you look your best. If you want to achieve this look, we got you. Here we have 6 easy tips and some of the best products to help you achieve a "no makeup" makeup look. Let's dive in.
1. Understand your skin type
The key to identifying the best products to go with your skin is to know your skin type, is it oily, is it normal, is it dry, or is it a combination? If your skin is greasy and shiny, you probably have oily skin; if it is dull and scaly, it is probably dry skin; and if it is neither greasy nor dry, then you have normal skin. ALIVER beauty products come in a wide range and are made for every skin type. 
2. Upgrade s

kincare routine
To achieve a "no makeup" makeup look, you need to prep your skin and exercise a skincare routine. Good skin is the basic foundation of a more natural look; Cleansing your skin is the first step to a good skincare routine. After cleansing your skin, tone and moisturize with ALIVER Vitamin C Serum , which you can use day and night for brighter skin.
3. Avoid using foundation
When it comes to achieving a "no makeup" makeup look, the foundation is a no-no; ditch the foundation if you can, at least let your skin breathe, and let your skin show the natural glow achieved from the after-skincare routine.
If you have to use foundation, make it a light layer.ALIVER Foundation Stick is a great option that will give you a natural, no-makeup look. The foundation will automatically adjust to your tone.
4. Prevent

bold colours for lips and eyes
Achieving a "no makeup" makeup look requires your appearance to be as natural as possible. Stick to a lip gloss close to the colour of your natural lips and eyeliner that is the colour of your brows; for the best look, we recommend ALIVER Lip Plumper for fuller and hydrated beauty lips. Forget the glittery eye shadows and leave it to the parties!
5. Brush your brows
Give your brows a perfect brush. Since you need your brows to look as natural as possible, achieving a "no makeup" makeup look does not require shaping and drawing over your brows. Simple brushing is just perfect.
6. Apply some mascara
Did you know that applying mascara can be a minimal way to have your makeup on? The ALIVER 4D Starry Mascara would be perfect for you. Mascara is the best way to make your eyes pop, even while achieving a natural makeup look.
Final thoughts
Most women use makeup to conceal blemishes, enhance their beauty and feel confident. While some prefer full-face glam, others wish to achieve a "natural look" even when wearing makeup. If you want a natural "no makeup" look, take good care of your skin first, hydrate often and moisturize the skin. The once and for all way is to get energized skin from the inside out.