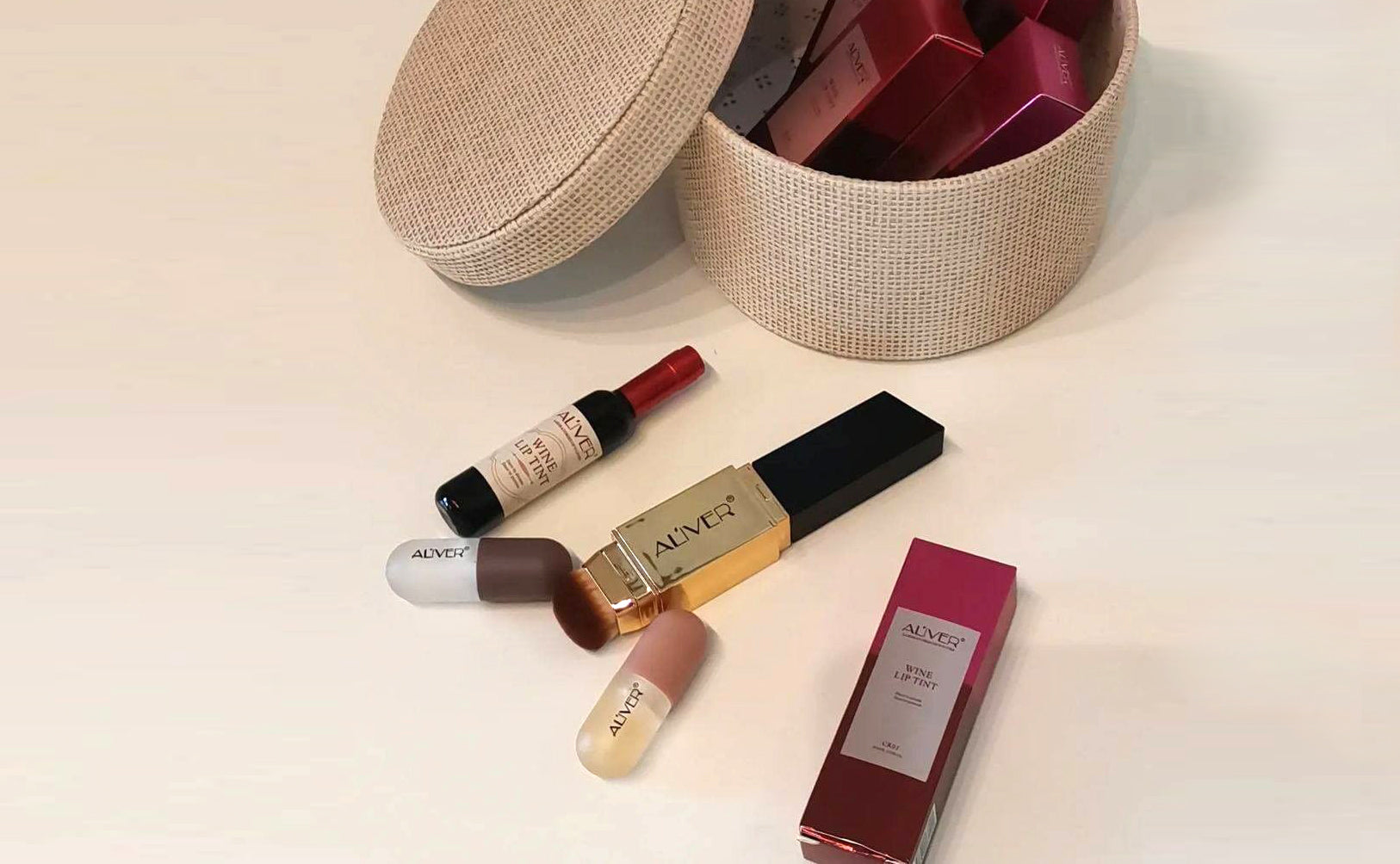 Cutting Your Morning Makeup Routine Time in Half
Did you know that the average beauty routine duration stands about 40 minutes? So, while we all dream of the 5-Minute makeup routine, it seems most of us take out time.
However, when the morning rolls around and you're in a race against the clock, you're probably wishing you learned how to shave time off your beauty routine. Wish no longer.
We've done  the research and found the streamlined secret to the fastest morning makeup routine possible without looking rushed. Read on to discover a morning makeup routine that encourages you to hit snooze one more time.
5 Ways to Speed Up Your Morning Makeup Routine
Start at Night
All good and speedy makeup routines start the night before. To create the perfect, glowing canvas to work on that never fights back. Use a peel pad to exfoliate two to three times a week after your usual nightly skincare routine. 
Before drifting off, slick on a face mask. ALIVER Ceramide Face Mask containing hyaluronic acid and Vitamin C, for additional health and skin-smoothening benefits. 
Get Organized
While this crucial step can also be undertaken the night before, it's best to keep a prim & proper makeup stand at all times. So, to eliminate fishing in makeup bags and checking under the bed for foundation, get all your tools and products lined up.
Pro tip: Arrange your makeup on a tray from left to right in order of use. That way, you can grab and use without even having to think.
Create a Signature Look
Having a go-to makeup look means you can complete your morning routine on autopilot. To create a signature look, figure out what features you'd like to accentuate and work from there out.
Pro tip: Make lip tint part of your morning makeup routine. It's fast, mess-free, and looks utterly gorgeous.
Keep your Brows Well-groomed
If there's one part of the face you can sacrifice, it's always the brows. Not only because they're easier to take care of later on in the day but because pampered brows can almost always stand up alone. Pay close attention to them always, and they'll take care of themselves in a time pinch. 
Brush your brows daily as it stimulates hair growth and keeps them looking flawlessly neat.
Never overpluck.
Try an eyebrow trimmer and only remove hair that has grown out of line.
Massage castor oil on your brows and then comb them.
Apply aloe Vera gel to your brows.
Opt for Multi-tasking Products
The Korean beauty scene, famous for its multiple-step beauty routines, has, ironically, popularised the multi-tasking makeup products. Some makeup products can serve as a primer, concealer, foundation, and powder, all in one – just take a look at ALIVER Foundation Stick for inspiration!
One Statement Focus
Try a bright coral or red lipstick on stunningly plumped up lips.
Jet black liquid liner with a wing can also achieve the same eye-catching effect.
A bright pink blush also works wonders for some women, lifting their complexion for a more 'awake' look on those particularly tough mornings.
Adopt a Minimalist Makeup Routine
Sometimes you really just need to cut down on makeup routine steps to also cut down on time. These makeup routines tend to have the added benefit of evoking a natural, bright look that will not only see you through the day, but can also be easily topped up for a more dramatic look into the evening.
The six-step minimalist makeup routine:
Clean your skin
Concealer
Blush or cheek color
Mascara
Lip/Eye color
Phew!
There you have it – everything you need to speed through your morning makeup routine without actually looking like you almost broke a sweat! We know that doing your makeup against the clock is never easy, but by following our above morning makeup routine tips, you'll curate that flawless makeup look in as little time as possible – enjoy!