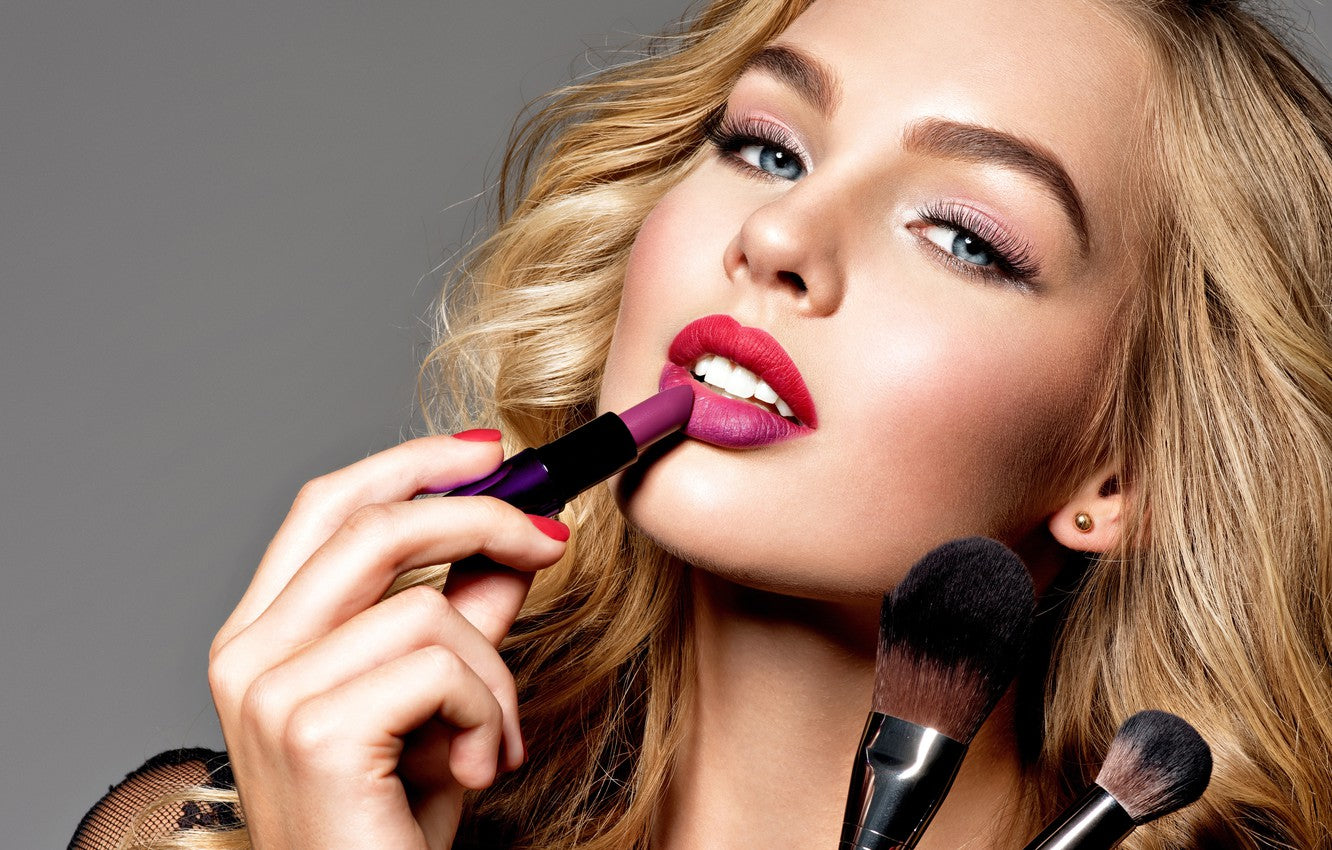 3 Halloween Makeup Inspo Ideas to Try Out Right Now
Time indeed flies by very fast, which means that Halloween is just around the corner. This adored holiday has turned into the perfect opportunity to celebrate it in your own style, and show some personal touch to the look that you will be flaunting, especially considering the makeup looks. Every year, Halloween is more than an inspiration for some new trends, and this year it is no different. The spooky season is almost here and there is no better time to prepare your beauty and makeup looks than now.
For the beauty and makeup junkies, we at ALIVER have a special treat for you. Just in time for Halloween, become a part of our Pumpkin Halloween Candy Forest with a special discount of 20% on all items. And that is not all. We are bringing you the 5 Halloween makeup inspos that you can try right now.
1. Morticia Addams
For a long time, The Addams Family has been a number 1 inspiration for Halloween makeup. In case you have not tried it yet, it is the best option to start your Halloween makeup tradition. Focus on Morticia Addams, and her dramatic makeup. The iconic red lip and lots of black eyeliner are her distinctive makeup marks. For the lips, choose the ALIVER Wine Lip Tint in vibrant red, while the Ultra Pigmented Makeup Long Lasting Stick will give you all the drama for the brows and the eyes.
2. Spooky Witch
Another popular yet easy Halloween makeup look to recreate is the spooky witch. Naturally, the witches are considered to have pale faces and dark eyes and lips. So with a little creativity, you can easily achieve a great look. Start with ALIVER 2-in-1 Full Coverage Foundation Stick and ALIVER 4d Silk Mascara. Add black lips and some black tears by using black eyeliner.
3. Barbie's makeup
For those who want to add a pop of color and try something a bit different, the Barbie Makeup is also a Halloween-approved makeup theme. Based on lots of pink makeup, you can make the ALIVER 6 Colors Bowling Lip Tint Set work for your lips and cheeks. To add a bit of Halloween drama, accentuate your eyebrows with the one-of-a-kind ALIVER One Step Eyebrow Stamp Shaping Kit. 
If you are willing to experiment with makeup, be sure to visit the entire ALIVER makeup offer and add your own signature makeup mark to this year's Halloween makeup look.