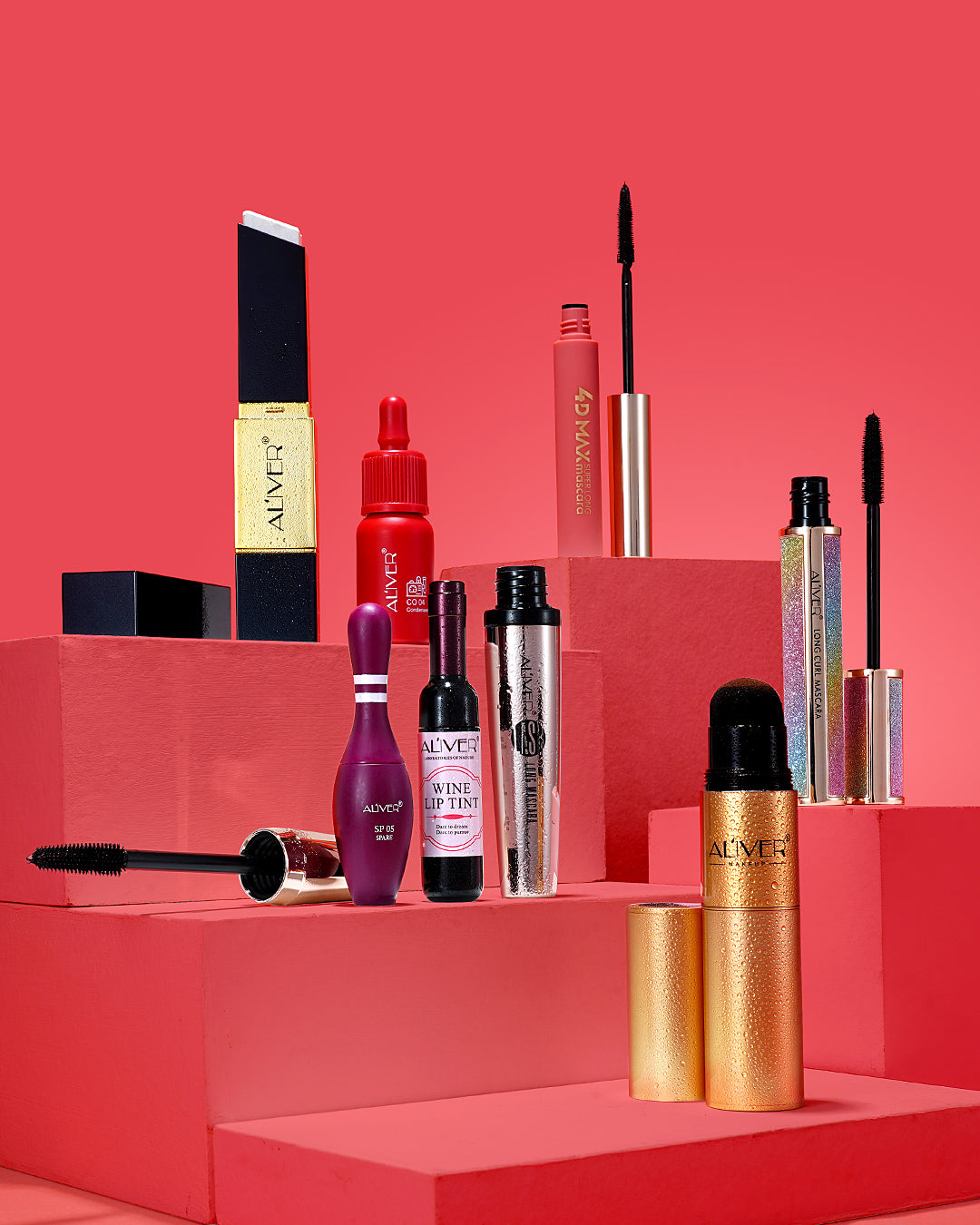 ALIVER Moving To The Next Level:All We Make Starts With You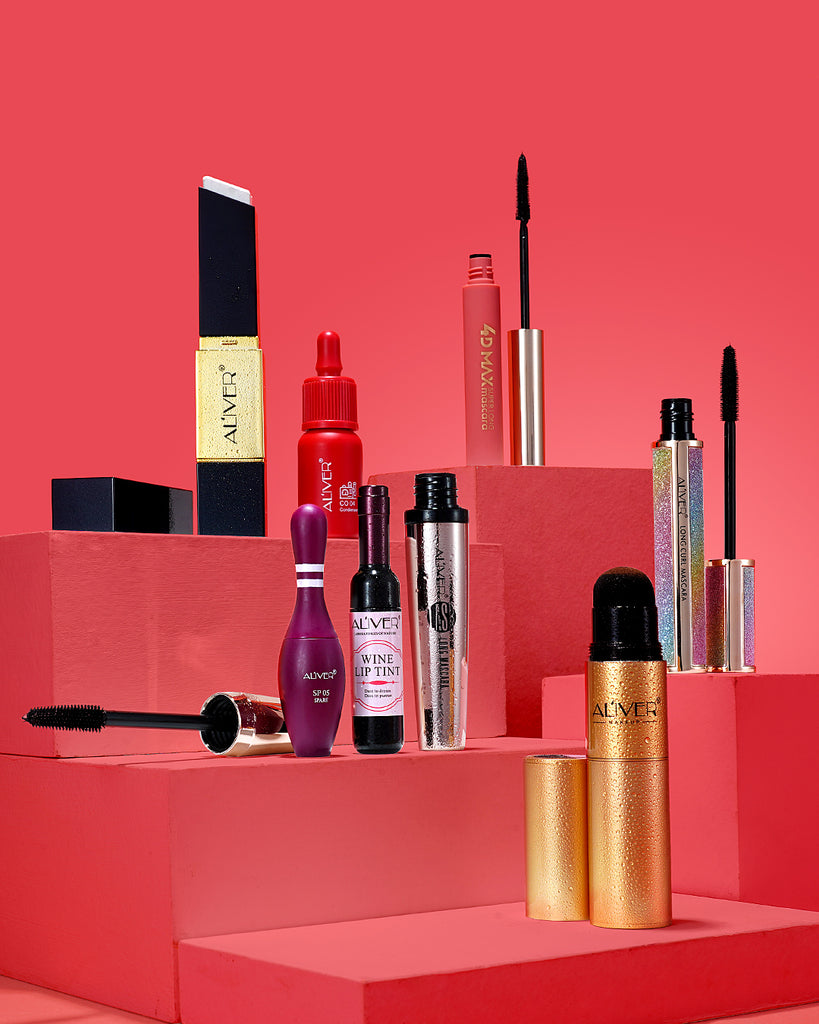 As the fashion label in beauty industry for a long time, ALIVER believe that showing beauty can be in multiple ways. No matter full-face makeup woman in business or natural face without makeup, unique is the beauty. People explore and express themselves is the journey across the life span, that's why ALIVER devote to encouraging people to embrace their imperfections. It's a world of " I Define ".
We continue to grow and thrive, and that is where we come in.
We Listen.
Any honest comment is welcome and that's our motivation to improve. We value and cherish the advice given and spare effort on that.
We Feel.
Thousands of experiments test before the product is ready to launch. As a cruelty-free beauty brand, ALIVER take a stand against animal testing and do not test our products on animals.
We Touch.
We love all those products we developed, they are the staple in our beauty bag and the composition of our skincare routine.
We Do.
Affordable prices with premium quality make us stand out. We aim to make salon-quality experience available at home for everyone.
Brand New Website & Page
Our website url is now updated to ALIVER.COM
In the meantime, we have optimized the website page, you could shop with different categories: Face, Eyes, Lips, Nail, Hand & Foot, etc.
Expanded Product Range
From concept to creation, we have accomplished the construction of makeup and skincare system. We are still completing and hope to fulfill the makeup collection next year.
Social Media Matrix
Thrilled to listen to consumers' needs, we remained really engaged on the different platforms.
TikTok: Over 11.2k followers, ALIVER is viral on TikTok
Instagram: Over 8.3k fanatics, we keep sharing beauty
Youtube: Rising heat, daily update tutorial and what is trending
Pinterest: More and more beauty-obsessed are assembling, sharing ideas and inspiration
Facebook: Over 2.3k fans, keep sharing the latest deal and activity
Twitter: News and trends
ShareASale: Affiliate marketing network
Supergreat: Beauty community with real reviews
Upgraded Services
To further boost the online experience, we re-strategized and stepped up our customer service offering.
You can not only reach out to us through email but also social media, all of our team is willing to support.
A new live chat feature also launched, enables customers to speak and get information timely.
High-performance shipping logistics
With 20+ warehouse located at United States, United Kingdom, Australia, Russia and other countries.ALIVER currently ship to over 100 countries, partner with top logistics companies to ensure stable delivery.
Orders will be handled within 3 working days.
Estimated Shipping Time
United States (Standard): 1-3 business days
Europe: 3-5 business days
Others: within 20 working days, depends on the location
Gold always glitters even if strong wave scouring, likewise, ALIVER march forward steadily in big trends and is always here to accompany with.
Be alive, being ALIVER.