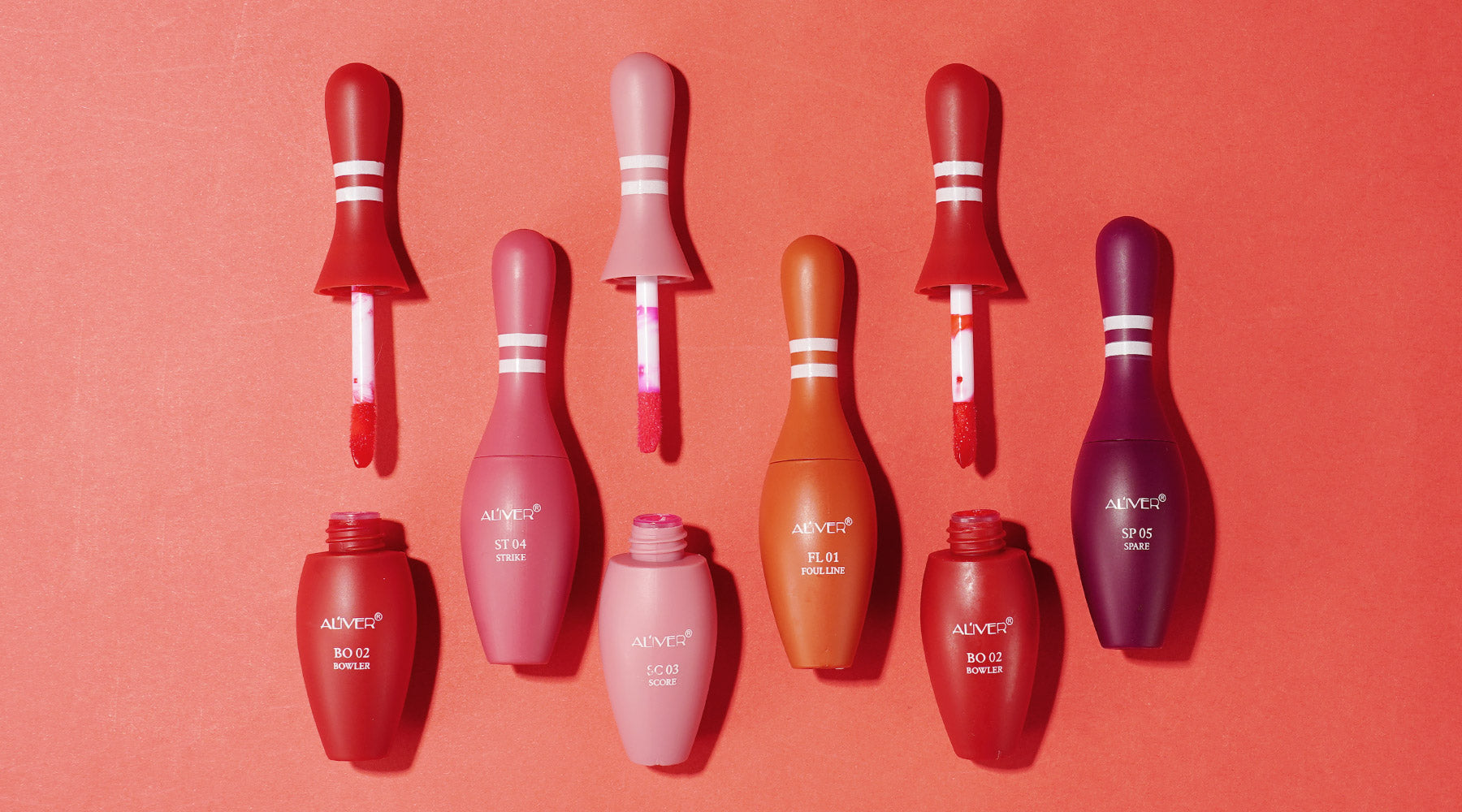 ALIVER Instagram Giveaway!
Time flies, the weekly giveaway activity on Insatgram has been held few times in the past months. Here we welcome the brand new week and our exciting, latest winning competition!
HERE'S WHAT YOU CAN WIN!
It's one of our star products which took the Internet by storm and is coveted by every beauty enthusiast.
Aliver Bowling Bottle Lip Tint
HOW TO ENTER?
4 easy steps for this beauty staple!
1. ⚡️FOLLOW - @aliverbeauty⚡️
2. LIKE & SHARE this post​​​​​​​​
3. Tag your friends
4. Save this post
⏰Time: 2023.3.13 - 2023.3.17⏰

🎁We will randomly select 5 lucky friends. 👉Winners will be selected at random & announced on this post only. 📣Stay in touch with our official information. 💕Good luck honey! 😘😘