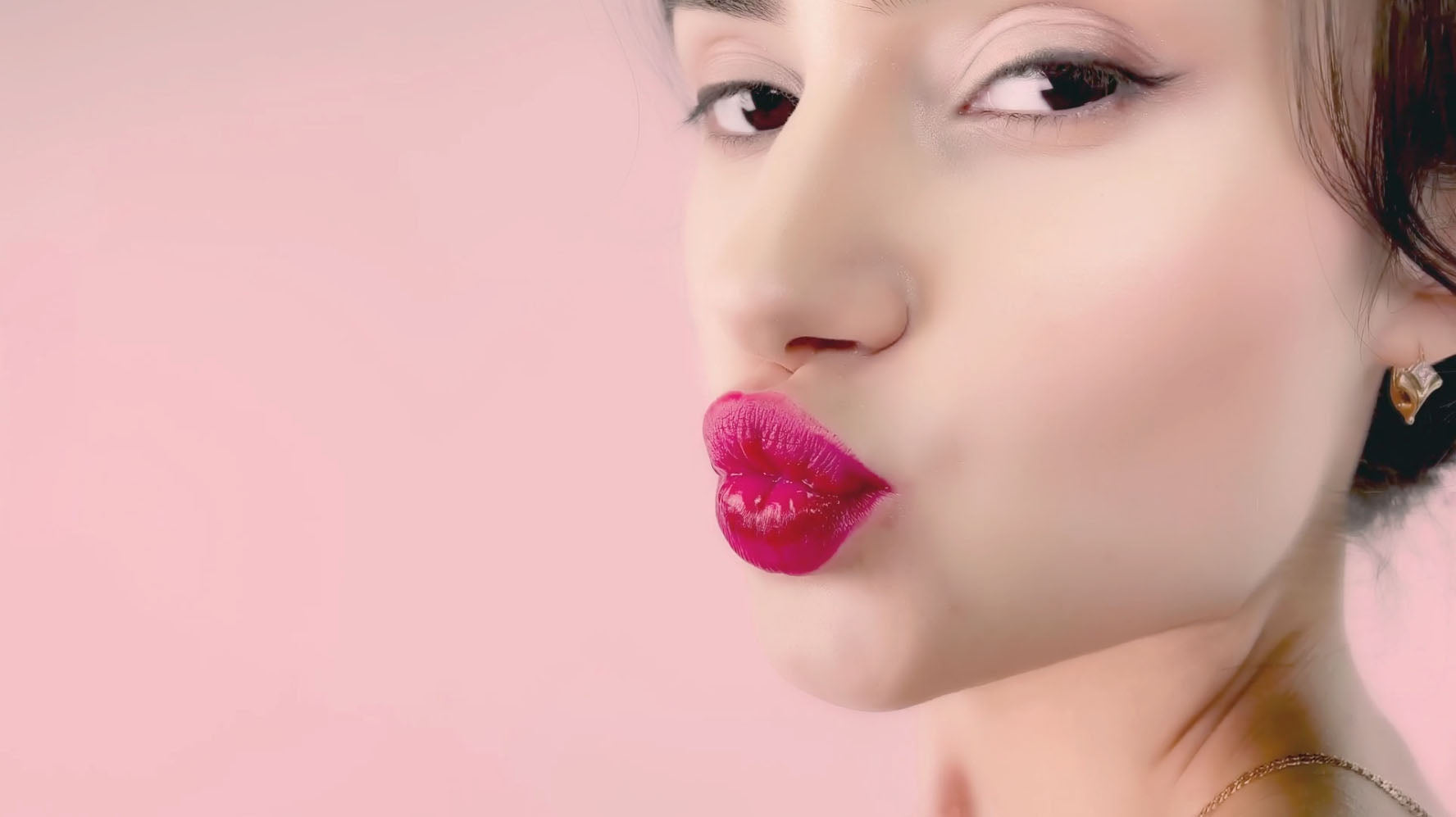 Tricks To Make Your Lips Look Bigger
Fuller lips are having a moment. All over social media, you will not miss photos and filters of fuller lips. Studies have shown that bigger lips contribute to a great level of attractiveness in women, and as a result, most women prefer fuller lips to slimmer lips, and that's okay because who doesn't want beautiful lips?
If you want your lips to appear bigger, you are in the right place. This article will give tips and tricks to make your lips look bigger in a matter of minutes. Let us dig in:
6 tricks to make your lips look bigger
Brush and exfoliate your lips regularly 
You might want to brush and exfoliate your lips regularly; this, in turn, will give your lips a plump look and a fuller appearance. Brushing helps remove flakes and dead cells. Flaky lips don't reflect much light, making your lips smaller than they actually are. You can use ALIVER Pink Collagen-infused Lip Mask, and ALIVER Sugar Lip Scrub freshly picked for your skin.
Hydrate and moisturize
Does forgetting your water bottle at home ever do something to your lips? Notably, yes. You will feel your lips are dry and light. Regular intake of water will automatically nourish your lips. The moisture helps keep your lips hydrated, softening and strengthening the outer layer of your lips, making them plumper.
Make-up trick
The internet is crowded with make-up vloggers showing us how to achieve the fuller lips trick. Most of these make-up tricks are very easy and are always do-it-yourself hacks. One trick is to apply your desired concealer on your lip followed by a lip liner to define slightly outside your lip line, then fill the defined lips with the matching lipsticks. 
Use lip plumpers
The use of plumpers has recently gained popularity; lip plumpers are specifically made to make your lips full without having to undergo lip-filling surgery. The lip plumpers enlarge lips and increase their volume temporarily. Try the ALIVER Magical Lip Plumper, which moisturizes and plumps your lips.
Highlight with lip gloss
To achieve a fuller lips appearance, make a lip gloss your friend; lip gloss highlighting moisturizes the lips and makes them look fuller and plumper. The secret is always to have a lip gloss with you and apply it whenever you feel you have dry lips. The ALIVER Lip Enhancer Lip Gloss for fuller and hydrated beauty Lips will definitely do the magic for you.
Lip care routine
It is recommendable to practice a general lip care routine more like you practice skin care on the face; the lip is as sensitive and requires ultimate care as the face. Apply ALIVER Sleeping Lip Mask , to get a moisturizing lip overnight.
Further thoughts
In summary, the popularity of the fuller lips trend all over social media calls for tips on achieving bigger lips without going for permanent lip surgery; these tricks are also a good way of making sure your lips stay gorgeous and healthy all the time.