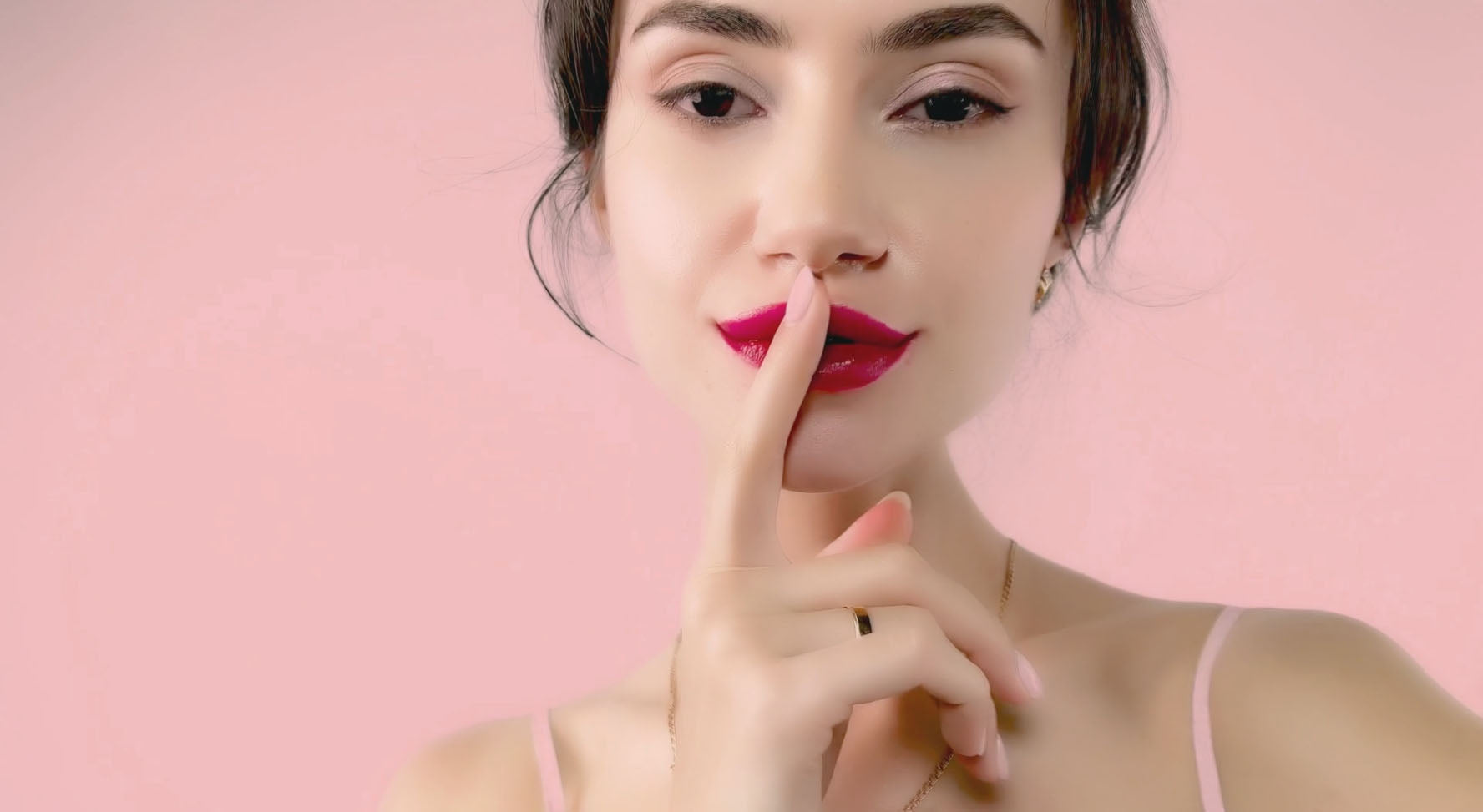 Must-Know Lip Tips: The Difference Between Various Types of Lip Products 
When you first began exploring the world of makeup, lip products were likely one of the first you tried due to their easy accessibility and application. Digging around your mother's purse to try on her lipsticks became your favorite pastime. However, it wasn't until you began shopping outside your mother's belongings did you realize there were many more products to choose from.
From lipsticks and lip glosses to lip tints and lip plumpers, determining which ones can help you achieve the perfect pout can be challenging. So, continue reading to learn more about which lip products best fit your needs and preferences.
Lipsticks
Ah, the good faithful lipstick. Coming in a classic roll-up tube, lipsticks typically provide a rich pigmentation, resulting in a bold hue in any shade. This type is best for those who want a long-lasting finish. Additionally, many lipstick formulations include aloe vera and vitamin E for added hydration, so you can wear them for hours without dryness. 
However, for long-lasting moisture, be sure to start your lip-care routine with a treatment, such as the ALIVER Double Effect Lip Sleeping Mask. This ultra-hydrating formula features a nutrient-rich formula to boost collagen production and soften lips, making it a must-have addition to your skincare regimen.
Lip Gloss
Another popular lip product is gloss - and for good reason! Lip gloss features a shiny finish that adds a youthful sheen to your appearance. Plus, their formulation provides ultimate hydration for all-day wear. Whether layered over matte lipstick or worn alone, gloss is an excellent option for those who want a pucker-perfect pout.
At ALIVER, we pride ourselves on our wide collection of glosses, ranging from deep reds and classic nudes to matte and super-shiny finishes. Each of our glosses features a non-sticky, moisturizing formulation that you'll want to wear all day long.
Lip Tints
Want a formula that stays put without drying out your lips? Lip tints are the way to go. Lip tints deliver a low-maintenance, long-lasting color that doesn't fade or transfer. The natural finish and seamless application create a fuss-free lip you can trust to stick.
If you want to add lip tints to your routine, try our ALIVER Wine Lip Tint, which includes highly pigmented six shades and a lightweight formula that remains for hours - no touch-ups needed.
Lip Plumper
As the name suggests, lip plumpers provide a swelling effect to your lips, making them appear fuller and smoother. Perfect for those who want juicy-looking lips without committing to a more invasive cosmetic procedure. 
For example, our ALIVER Lip Plumper Enhancer comes as a gloss and is designed to improve the texture and elasticity of your lips while producing a slight tingling sensation that forms a fuller structure. With this product in your routine, you can expect soft, supple lips in no time.
The Wrap-Up
So, now that you have the lowdown on lip products, you can make your lip choices more confidently. Whether you're looking to achieve a fun glossy lip, a chic matte, or a pillow-soft plump, you can rest assured that your perfect pout is just one swipe away.
If you want to add more lippies to your makeup bag, click here to view ALIVER lip products, where you'll find a variety of lip colors, types, and finishes that are sure to complete your look.