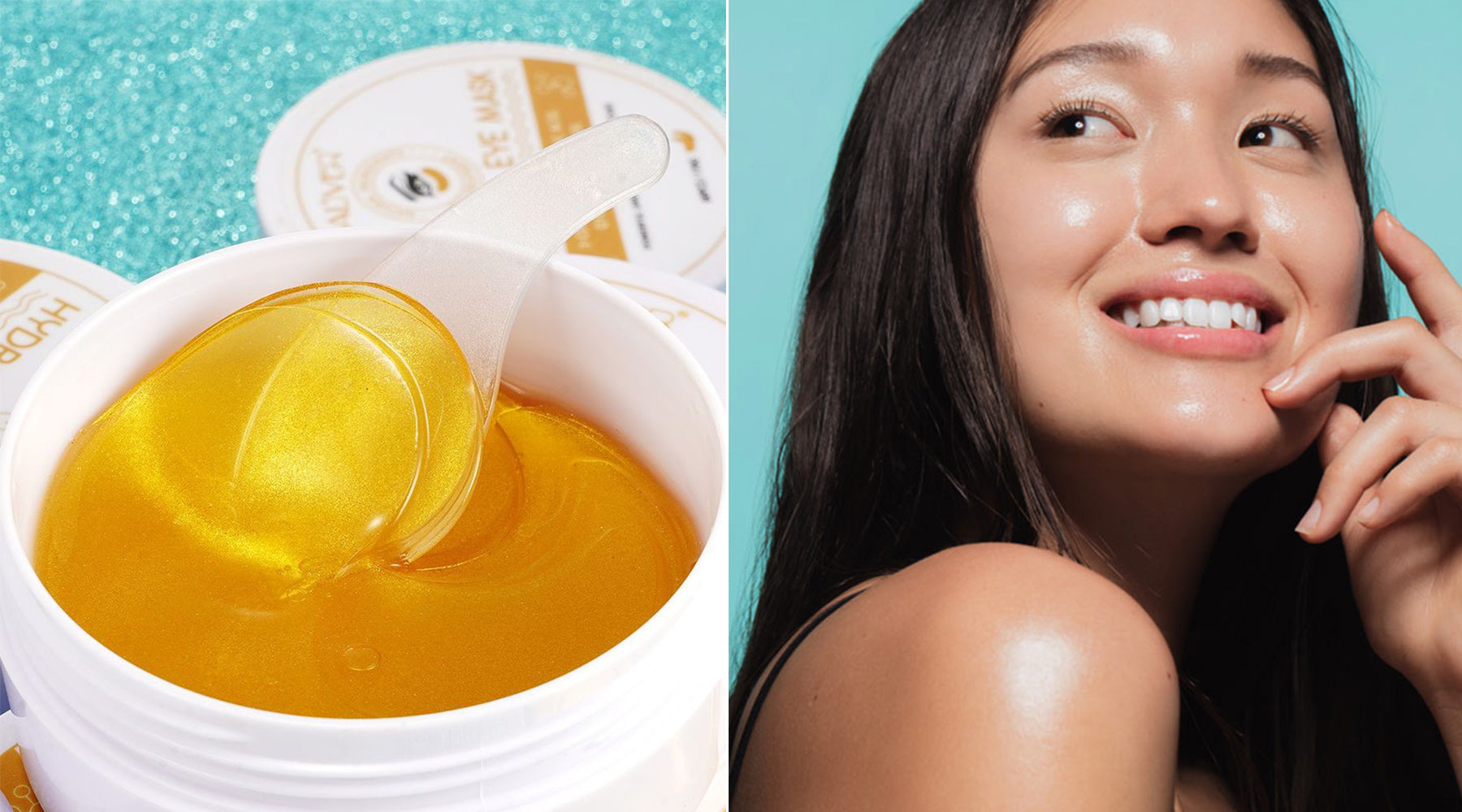 How To Get Glowing Skin Naturally
Every woman strives for a natural glow. Glowing skin is considered a sign of perfect health and beauty. Needless to say, the skin is the largest organ in the body; therefore, how well you take care of your skin matters. A natural glow may not come overnight; you have to work for it; watch what you eat, drink or apply on your skin. 
Here is a perfect read for you if you are looking for some tips to get a natural skin glow. Well, let's dive in.
6

 tips to get your skin glowing naturally
1. Cleanse your skin
After a long day outside, you have to cleanse your skin. The cleansing helps remove dirt, excess oil, and makeup from the skin, thus opening up your pores. When selecting a skin-cleansing product, you have to consider your skin type and the PH of the product because a cleanser with a high PH value can strip the skin of its natural oil and irritate it further.
2. Moisturize, moisturize
As a part of your skincare routine, moisturizing your skin is the basis for achieving glowing skin. Without enough moisture, your skin will look dull and dry; hence there will be no visible natural glow.  ALIVER 24k Gold Anti-aging Face Serum and  ALIVER Retinol Cream with 2.5% Retinol are some of the best moisturizing products that work magic to give you porcelain skin.
3. Wear sunscreen
Don't leave your house without sunscreen! Sun damage or burns on your skin makes your skin have an uneven tone and become very dull; the sunscreen prevents this by offering protection over your skin. ALIVER Sun Lotion with dual-pack will satisfy your daily needs and protects your skin from UV rays damage and excess heat.
4. Drink a lot of water
To achieve naturally glowing skin, you have to make water your friend. Drinking water can affect the texture of your skin. You might not know it, but water is essential to perfect skincare. You will notice a natural glow when you take a good amount of water daily, preferably eight glasses.
5. Practice a healthy diet
Whatever you feed your body will affect the texture of your skin. Watching what you eat is vital if you want to achieve glowing skin. Including foods like fatty fish, tomatoes, broccoli, avocado, sweet potatoes, walnuts sunflower seed in your diet have been proven to have a significant effect on the skin; these are foods that make your skin glow and healthy.
6. Avoid smoking
The way to glowing skin is to avoid smoking if possible. At times we may not realize it, but tobacco contains some very toxic chemicals like nicotine that cause damage to our skin. Some direct effects of tobacco are premature aging, soft lines, and dry and dull skin. Remember, once your skin has been damaged by tobacco, you cannot repair it, so the best solution is to quit smoking or avoid smoking altogether.
Achieving a natural skin glow is a step away. Many factors may bring differences in our skin types; Some factors include genetics, hormones, health conditions and medications, the environment, and our behavior. Controlling or changing all these factors at once may not be possible, but it does not imply that we can not achieve the glow we need. Strictly following a good skincare routine and the above tips should give you a step ahead.