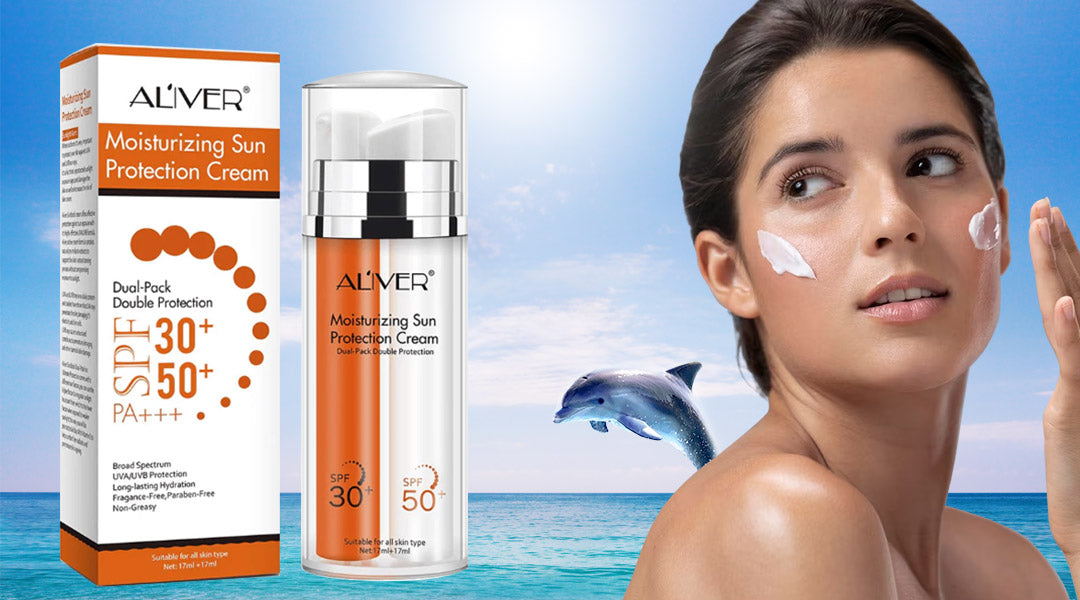 How to Get Dolphin Skin, One of the Hottest Beauty Trends
There's always something new to try for your skin as far as beauty trends go. But the one you don't want to miss is dolphin skin. Here's more about what it is and how to get the look!
What Exactly Is 'Dolphin Skin?'
If you remember the K-beauty glass skin trend, dolphin skin is similar. It's a makeup trend that makes your skin glisten with hydration. Dolphins have that smooth, plump, and reflective skin, and you will too when you follow the steps below.
Steps for Creating the Dolphin Skin Look
This look will really help you make a splash wherever you go. Use these steps to help you master dolphin skin!
Make Skin Hydration Your Top Priority
Above anything else, the first step to achieving dolphin skin is to get it healthy and hydrated. This includes a regular exfoliation to get your skin cells to turnover, remove dull dead skin cells, and reveal radiant skin. Choose retinol cream by night and by day, go for something that really delivers on the hydration, like hyaluronic acid. 
Protect Your Skin
Since the entire premise of dolphin skin is healthy skin, you'll want to protect it every day. This will help you achieve that luminous look. By using an SPF of 30 or higher, you'll prevent these damages while retaining that essential moisture you need for this look.
Prime for Makeup
After you get your skin up to speed on good health, you're ready for makeup. It starts with plenty of skin-quenching moisture and hydration. Serums are great for this, followed by moisturizer to give you that dewy and plumped-up skin. 
Get Your Base Ready
There is no one way to achieve dolphin skin, making it a versatile look you can make your own. However, to keep that hydrated and quenched look, you have to avoid matte foundation. Dewy formulas are the way to go, plus they add in even more hydration to help your skin.
Add Some Color
Warmth needs to be added back in for your cheeks. Choose a cream or liquid blush, then highlight with a cream-based product to have that glowing, ethereal complexion.
One Last Thing About Dolphin Skin…
What you do on the outside is important to get the look of dolphin skin. However, you need to work from the inside too for skin to really glow with health. Eat wholesome and nutritious foods, and be sure to drink enough water. You should also exercise regularly and get enough sleep to exude that healthy glow.
Your skin is just waiting for this glow-up so make it happen. You can get the skin protection and hydration you need from Aliver's Natural Sun Lotion in SPF 30 and SPF 50 plus discover other products that will give you that dolphin skin radiance!