Are You Red Lips Obsessed?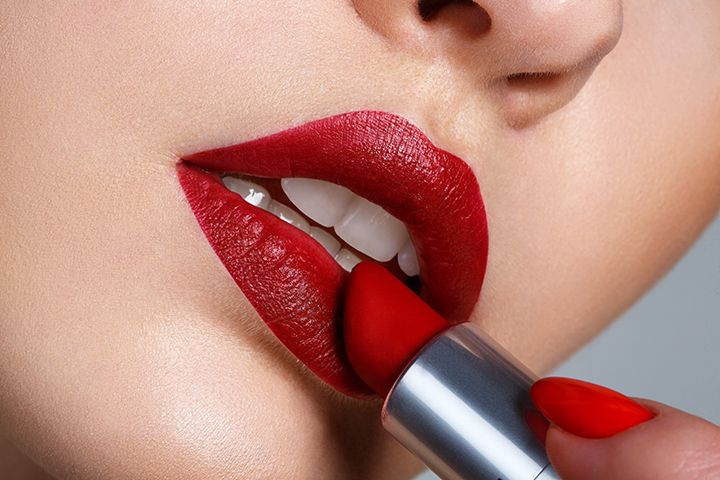 Even if you're the most minimal makeup-wearer of all time, we're willing to bet there are at least a few lipsticks kicking around your bag somewhere. Though we have many other colours in our lipstick collection, a good red is a shade that you'll return to throughout your life. A red lip adds instant sex appeal to any outfit, it's a timeless look and it's a statement.No matter orange-reds to blue-reds to classic fire-engine reds.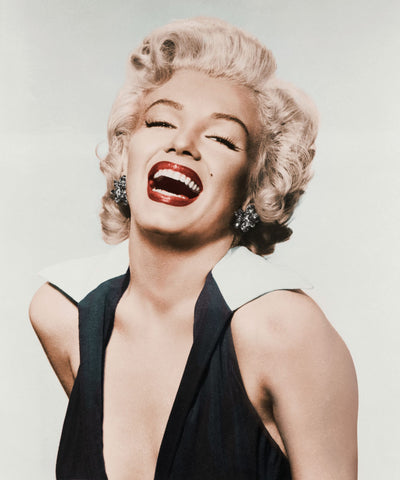 Why are red lips so attractive?
Red lips are universally appealing, possibly due to a perceived association with sexual arousal.Biological study shows that red lips on a woman indicate increased blood flow (often this happens during arousal) and also is an indicator of health and fertility. Women can utilize this color as a biological trigger to send signals to men,highly attractive women were perceived as even more attractive in red.
We have all seen the glamor shots. From models to movie stars, red lips look red hot---a young Marilyn Monroe,Audrey Hepburn and Taylor Swift.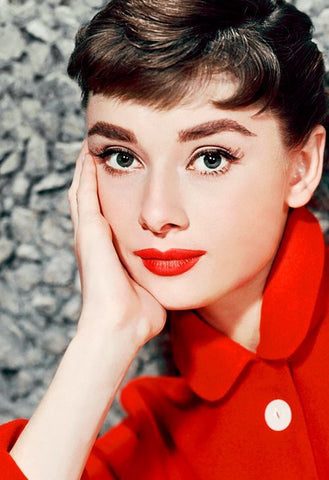 More than color
There's really no beauty look that's quite as iconic as the bold red lip. One thing you cannot deny is that,when you wear red lipstick, it transforms an outfit. It's like the best kind of jewelry.A great red lip is just as much a display of personality as it is a vibrant, confidence-boosting accessory.
"I feel bold and strong when I wear red lipstick and it is an essential makeup item for me",from one of ladies by the cosmetics counter adding one more in her red lipstick collection.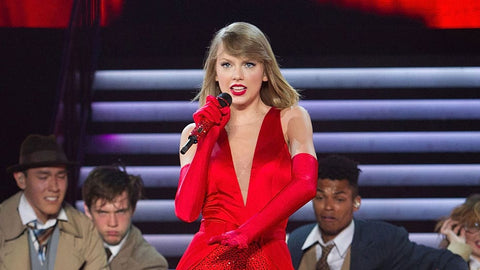 The Final Word
Red lipstick is a powerful tool of expression in communities of color.Anyone can wear whatever red lipstick they like,the right red is the one that makes you feel good.Even if you don't want to rely on makeup to make you feel good, but it do can help you feel more confident, put-together, and professional.
Being red lips obsessed,being gorgeous.