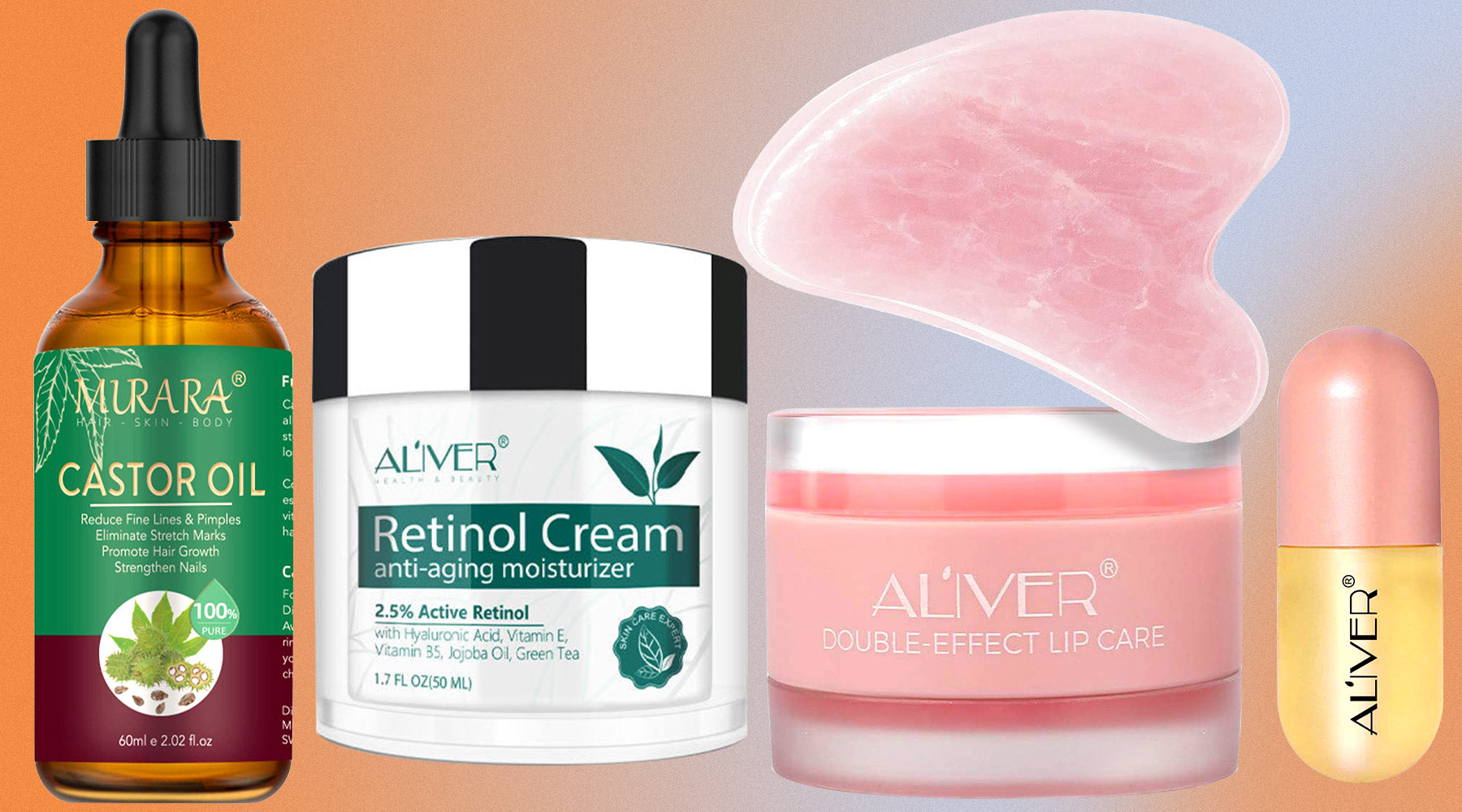 5 Cool Skin Care Gadgets To Must Try In 2022
Are you curious about the increasing popularity of beauty tools? It is natural when anything gets exceptional limelight. Like other parts of life, the beauty sector has also been optimally influenced by technology. Now you do not need to visit a dermatologist to achieve ideal skin because beauty tools can provide you with every solution to the problem at home.
Skin care is not limited to moisturizing and makeup. It has expanded its boundaries to the tools and techniques you follow to achieve the goal. There are a plethora of skincare tools available in the market. These are not only helpful in saving time but also make skincare easy.
If you are willing to know more about skincare tools, you are at the right place. This guide aims to discuss some must-have skin care tools.
Purpose of Skin Care products?
There are no exact criteria to determine why skin care tools are important. There are different types of products available to target different parts of the body. A Good tool can help enhance skin texture anytime you feel breakouts on the skin. These tools are useful in achieving the goal by following different techniques.
Some tools involve pressing pressure points, while others work with the needles to trigger lymphatic drainage. Similarly, some products follow laser techniques to help achieve desired skin. Anyhow, all aim to bring a youthful glow to your skin no matter which tool you use.
5 Must-have Skin Care Tools
There are a wide range and a large number of skin care products available in the market, but these must-have products. Add these products to your life to get good skin.
1.
Gua Sha Stone
Gua Sha  is a specially shaped Chinese skincare tool. It is traditionally practiced in China, and now it is appreciated worldwide. Gua Sha helps eliminate puffiness from the face and shape it in the long run.
Rubbing this stone on the skin in a special manner has significant benefits. The regular soft massage relaxes and perks up your skin by giving your skin much-needed confidence. It helps improve blood circulation, smoothes fine lines and wrinkles, facial tone muscles, and relieves puffiness of the face.
Rubbing simple stones can be dangerous if not done properly. To avoid inconvenience, you can apply moisturizer or serum such as ALIVER 24k Pure Gold Anti Aging Face Serum. It will make the movement of the stone smooth and double the advantages.
2.
Sonic Facial Cleanser
Are you tired of massaging the face with your finger? It is time to switch to a cleansing brush and give your hardworking fingers a break. This palm-sized beauty crush effectively takes a day full of grime and makeup off with a few spins.
This brush is a must-have makeup tool if you love to do makeup daily while going out. It is reasonably effective and offers your skin a deep cleansing. This brush is supported with sonic cleansing technology making the brush apply light vibrations to swirl out grim gently and impurities.
To get effective results, you are suggested to apply some ALIVER Castor Oil and take off all impurities from the face with a few spins.
3.
Derma Roller
It is one of the most coveted skincare tools that can do wonders for your skin. It is equipped with fine micro needles. When you roll it gently rolled over the skin, it creates tiny painless pokes that deeply exfoliate the skin and help the creams and serums to absorb better.
The Derma roller is the perfect tool to get micro-needling sessions at home as it is built with high-quality fine needles. Moreover, its curved design glides over every facial curve injecting a new hope of life into your dull skin.
After the rolling session, apply ALIVER Vitamin C Serum or ALIVER Retinol Cream for improved results.
4.
LED Light Therapy Mask
Are you fed up with your never fading fine lines and wrinkles? It is the right time to light things up with an LED light mask. As plants need sunlight for optimal flourishing, these LED masks use tiny fragments of light to restore the natural texture of the skin.
The mask releases reformative lights that are known to penetrate into your delicate skin and improve the overall appearance of acne, dullness, and fine lines on the skin. It's always recommended to use LED products on a clean face with no serums or moisturizers, the light will do its work to give a glowy and dewy complexion without any barriers. You could follow your CTM routine after 20 minutes.
5.
Lip Scrub Tool
When it comes to facial skin care, the lips are the most ignored parts. Like other face skin, it also requires a lot of attention and care. The exfoliation of lips is equally essential to maintain good looks. For this purpose, the lip scrub tool has been introduced to remove dead skin cells, leaving them moisturized and soft. ALIVER Double Effect Lip Sleeping Mask can not only scrub but also add moisture to give you a softer pout with 2 in 1 design dual-pack.
You can also incorporate lip serums such as ALIVER Lip Plumper with lips scrubbing routine to get extraordinary results.