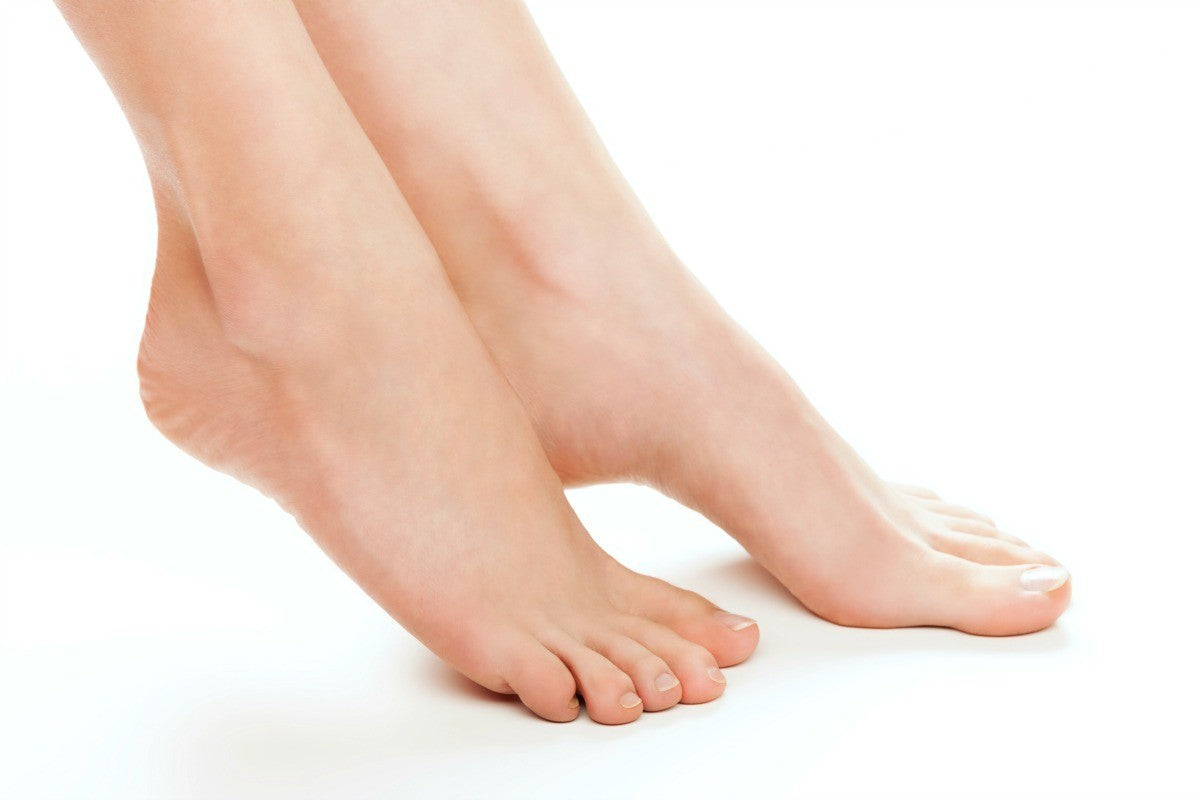 4 Essential Tips for the Softest Feet Ever
While it is currently not the time for fancy slippers and open sandals, the spring will be upon us before we know it, and in what condition will our feet be then? Well, if you check out ALIVER's advice, your feet will be softer and smoother than they ever were before.
Even if the skin on your feet is naturally dry and peeling. Even if you need quick fixes for surprise date nights. No matter your skin type, age or how often you wear heels. There are solutions for all your concerns, you just try to relax and enjoy your spa-like experience while we take care of your feet…
Moisturizing Foot Cream
It goes without saying that for beautiful, soft feet you need to regularly apply a quality moisturizer meant to provide lots of moisture, soften rough patches and help your feet recover after a long day of running around. Choose a product that has a rich formula and contains a combination of natural oils and butters, hydrating humectants, soothing anti-inflammatory ingredients and even a little bit of exfoliating components.
Exfoliate and Nourish At the Same Time
You haven't experienced truly soft feet until you tried ALIVER Exfoliating Foot Peel Masks. Packed with mild acids and nourishing natural components, these feet masks gently but thoroughly remove the dead, rough skin and provide spa-like results in as little as a week. And they come in many different versions to suit everyone's taste, including lavender, chamomile, rose, milk, papaya, avocado, lemon, coconut, aloe, olive and cucumber.
Try Out a Wax Treatment
If your feet are persistently dry, thick and rough, try treating them with warm wax. This is a treatment you can encounter at professional salons, but you can also find affordable paraffin wax baths online. Paraffin wax treatment warms up the skin, opens up the pores, stimulates blood flow, repairs the skin's protective barrier and helps it to absorb moisturizers better.
Prevent Those Nasty Blisters
We've all been there – one day you enjoy your gorgeous new shoes, and the next day painful, uncomfortable blisters are spreading all over your feet. Not to mention they also damage the skin, and they are not exactly pretty to look at. ALIVER Moleskin Tape Heel Stickers Blister Prevention Pads reduce friction between your skin and the shoe, helping your feet to stay smooth, beautiful and blister-free.