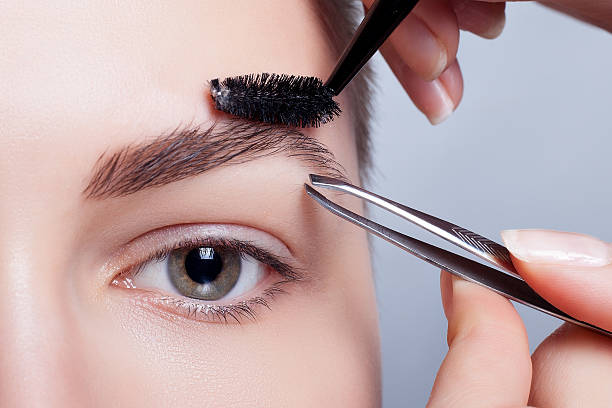 3 Easy Steps to Get the Perfect Brows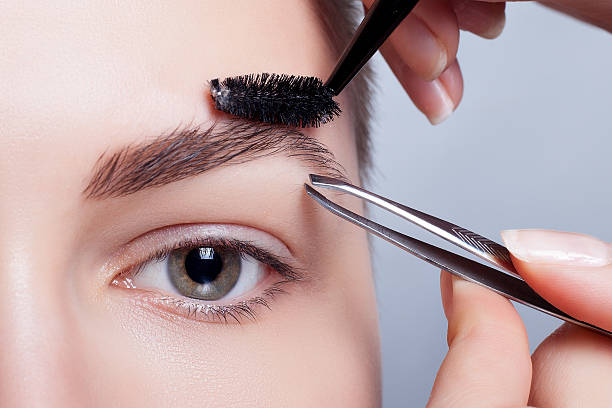 What's your eyebrow shape?This often-overlooked facial feature is more important than you may think—your eyebrows helps draw attention to your eyes and framing your face,can make your eyes look wider and more awake, depending on how you shape and do eyebrow makeup .
There are so many ways to style and shape your brows, it can be stressful trying to find the best one for you. But truth be told,It doesn't need to be daunting,all you need are a few key guidelines and you'll see that it's actually quite easy to building your go-to brow.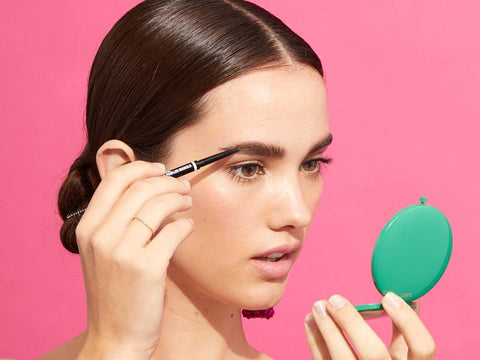 Step 1. Find Your Shape
The golden rule is to go for a brow shape opposite to your face shape. For example:
If you have an oval face, most eyebrow shapes will suit you. However, it's best to avoid those that are overly arched or overly straight.
If you have a square face, try to balance your look by ensuring that your brows appear soft with a smooth arch.
For those with a round face, making sure that your eyebrows aren't too thin or too thick is essential. Also, ensure that the beginning and tail of your brows are in line with an arch in between for the best look.
If you've got a long face you should go for a low-lying arch and straight, slightly thick eyebrows to add width to your face.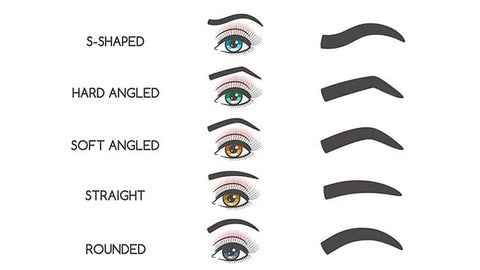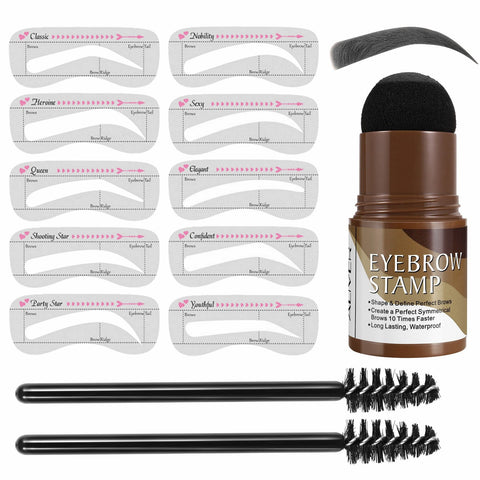 Aliver® One Step Eyebrow Stamp Shaping Kit
Step 2. Shape It
In general, what you need to shape your eyebrows are tweezers and knowledge of what looks good. For some, a natural look really just requires a little maintenance, and you can remove the hairs beneath your brow line and in between the eyes. Just remember, do not over-pluck! And your eyebrows should be on your brow bone. The trick is to follow your natural eyebrow shape and work with what you've got. The most flattering shape for you will be the one that most closely resembles the natural contours of your brows.If you have a more specific look in mind, you can also use a shaping tool for precision.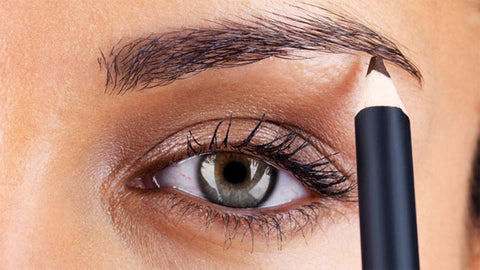 Step 3. Fill in Your Eyebrows
Okay, please,please do not fill in your brows with one single, heavy-handed strike of any product. Tiny, hair-like strokes are the goal here, so you'll want to use small flicking motions (whether you're using a powder and an angled brush, or a basic pencil) in the direction of your hair growth to get the most realistic-looking result.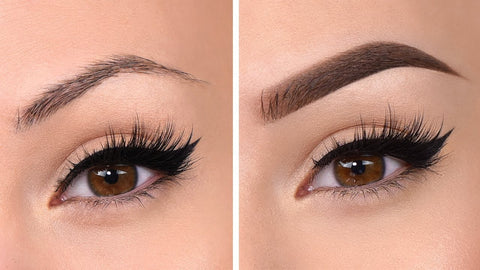 Best Eyebrow Shaping Products
To create perfect brows, it's essential to start with the right tools for the job. Choose only the best shaping products and you'll find that half the hard work is done for you.
To get the best results when shaping your eyebrows, you need to have the right tools for the job. For those who aren't yet confident in their shaping abilities, eyebrow stencils can help ensure that you get things right.Filling in your brows when shaping them will leave you with a beautiful and full appearance.They're also a great way to experiment with new looks, like a bolder brow, a straight brow, etc.