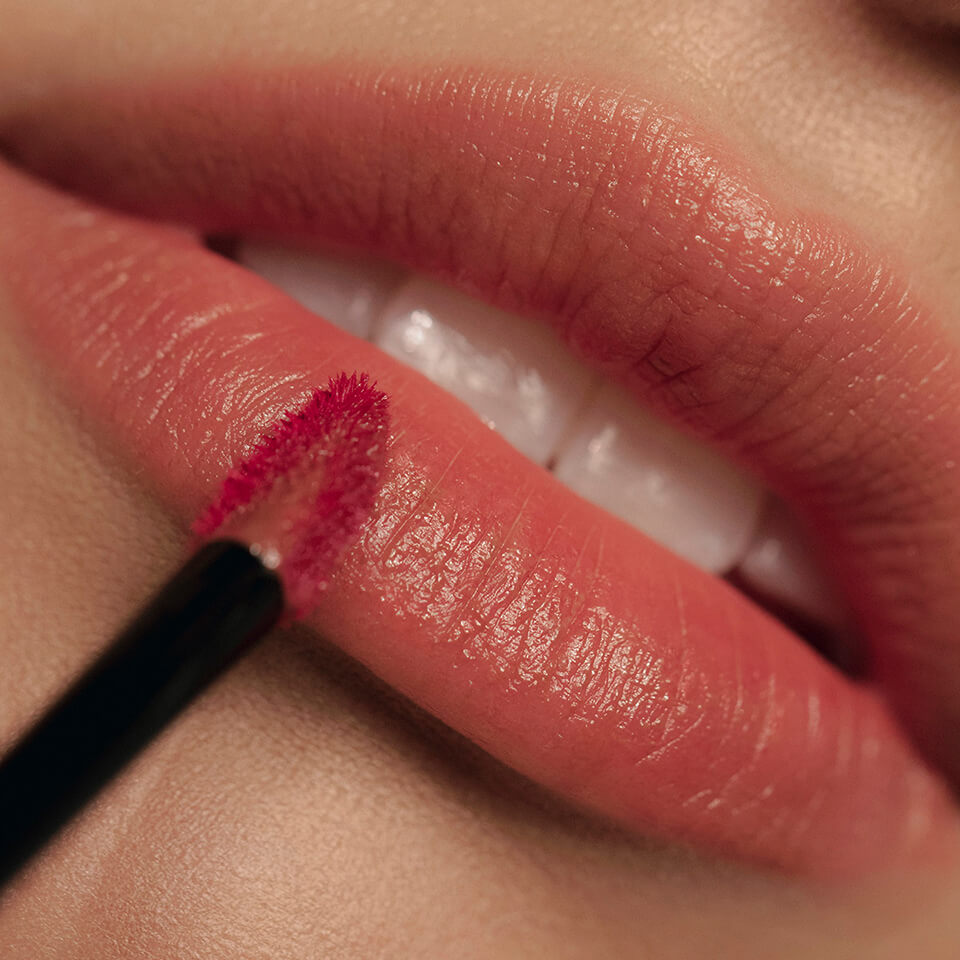 10 Tips And Hack To Be Pro At Water Proof Lip Tint
When you are rocking a no-make-up or minimal-make-up look, lipstick or lip can overdo it. Right? What about coloring the lip? Yes! A lip staining technique has been introduced that works very well without any side effects. Lip staining is not only an excellent way to give your pout a subtle dose of color, but it is also the secret to long-lasting lip color.
If you often find yourself in front of a mirror touching up makeup and lipstick, it is high time to get a hand on lip tint. They are not only well-known for their long-wear formula and thin layer, but they also do not fade away in rain and water. By following simple tips and tricks, you can also increase retention time.  
What are Lip Tint?
It is a lip product in which the color is absorbed in the skin for a long stay. Instead of forming a layer on the lips as lipstick does, they tend to leave an exceptionally long impact on the skin for visible results.
The chemical formulation used in the formation of lip Tint is responsible for giving it different functions and long effects in lipstick or lip gloss formula; the tint are water-based. Conversely, the water is conveniently absorbed by the skin in lip strains. It dyes the lips to give longer effects.
10 Tips to be Pro at Water Proof Lips Tint
Here are some effective tips to increase lip stain time:
1.
Always Prep your Lips
Before even beginning to consider the shade of the lipstick you want to use, you need to prepare your skin for it. Otherwise, the results are likely to fade away in a short time. You must begin by applying lip oil gently, rubbing it gently, and washing it with dry water. It gives your lips a smoother surface for more optimal results.  
2.
Exfoliate your Lips
Whenever it comes to lips, you need to go smooth. You can slough away dead skin cells with the help of worthy lip scrub to offer to stain an even surface. Take a small amount of ALIVER Sugar Lip Scrub on dry fingers and massage all over the lips in a circular motion. Then rinse the lips thoroughly with normal water to flatter your smooth and pillow pout.
3.
Moisturize
As the layer of lip stain is extremely thin, you are going to highlight lip imperfections easily. Hence, you need to keep the lips moisturized by drinking plenty of water or using a high-quality moisturizer. For this purpose, you can rely on the ALIVER Magical Lip Plumper Set. It not only helps get soft and smooth lips but also creates fuller looks.
4.
Layer Under Regular Lipstick
This is one of the most crucial tips to follow when you want to get a thicker finish that can stay in place without fading. For this purpose, apply the lip stain on your lips for a while and then peel them off. ALIVER Peel Off Lip tint is the best solution, as it is long-lasting and wearable in water. You supplement the shade with light lipstick to increase retention time.
5.
Layer over for intensity
Many lip glosses have a strong cast but generally fail to give a waterproof finish. To make them waterproof so that node fades away while eating and drinking, you can rely on a thin layer of gloss. They have a thick texture and to prevent the water from reaching the outer layer of lips and retain the color for a long time.
6.
SPF Lip Stain
Always choose a lip stain that contains SPF. It not only improves retention in water but also maintains quality shade during summer months and high sunlight time. It helps ensure that your lips are well protected from the harmful effects of UV radiation.
7.
Use a Lip Primer
The ultimate mistake we all make when it comes to wearing lip tint is to swipe lip balm before sweeping the color. The addition of a protective moisturizing layer keeps the dry and flaky skin hydrated and prevents color from fading. You can also use the primer to intensify shade, as it can improve the lip texture.
8.
Fill your Lips in first
There is no mystery that you need to fill in your lips first to avoid overflowing, unnecessary spreading, and messing. You need to fill your lips in and gradually spread out the stain to cover the boundary. It will ensure to offer an adequate amount of shade to the inner and outer lips. After that, you are suggested to apply lip liner. It will give your lipstick something to cling to and tend to have a waxier texture that prevents the water from draining the color and affecting the shade.
9.
Choose a Long-wear Formula
Liquid lipsticks and glosses are well-known due to their longevity, but this longevity fails when they directly come in contact with glass or water. In this case, the lip tint come handy so that instead of sticking, they leave their cast on the lips, which does not fade away in the water. Hence you need to make sure that the formula is a long-wear formula.
If they have a strong impact on the skin, they will automatically show good stay even in the water. For this purpose, you are highly recommended to use ALIVER Wine Lip Tint in your daily life.
10.
Get the Stain with Water Proof Label
Instead of relying on the products that simply claim to offer a good caste, select the product that has the label of waterproof. These are specially designed with the relative formula.
Conclusion
In the era of advancement, improved quality and new things are expected in different fields. Similarly, the addition of tint and tints in the makeup world has eradicated the inconvenience of glossy, oily, and sticky lipsticks.
Now you can get a hand on tint that sets on the skin and looks natural. Similarly, if you prefer a bit high-end yet worthy brands over locals, you can expect exceptional results at ALIVER.